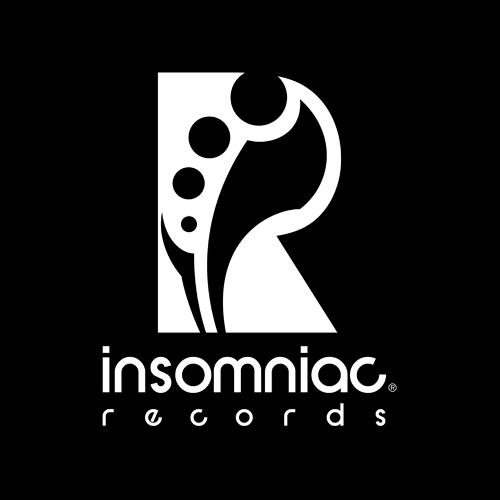 Well, it's here. Insomniac Records: the result of a partnership between CEO and founder of Insomniac, Pasquale Rotella, and Interscope Geffen A&M.  And they've signed their first artist, too: the Russian superstar, Arty. Interscope records, owned by Universal Music Group, is associated with gigantic musicians such as Eminem, Maroon 5, Lana Del Rey and more. Rumors have been circulating about Insomniac taking a step towards this direction for months and months and with the confirmation we all received today, more news comes with it.
Pasquale spoke out on the new endeavor, "We formed Insomniac Records because we saw the need for a label that fosters the unique talents of dance music artists while also giving them a powerful platform to share their music with fans around the world. The Interscope team has an unparalleled track record of success and I believe that with our combined efforts, Insomniac Records will launch the careers of undiscovered artists while also attracting established producers, allowing them to create music that the fans will love."
EDM artists are in good hands with Insomniac. Platform is everything in the music business, and not many companies have as large and respected one as Insomniac to work from.  Insomniac events generate millions and millions of dollars, bring in thousands of people year round and offer a brand new and unique experience for its guests, plus, Insomniac already showcases undiscovered talent with their Discovery Project.  Clearly, Pasquale and Co already have the tools and experience to knock this project out of the park. We can't wait to see the sort of artists and music they will be able to bring to the dance music table. The first track up from Insomniac Records appears to be Arty's "Up All Night," of which we are currently being offered an instrumental teaser. We can't imagine it will take long for Insomniac to add much more content, so be sure to check back often as this project takes flight.
Source: Billboard