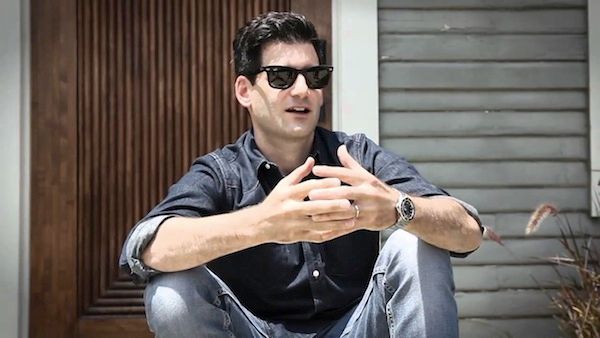 Buy Tickets
New music means only one thing…tours! Among Porter's 'Worlds' tour announcement and Skrillex's 'Mothership' tour, we now have Destructo's very own 'The West Coast EP World Tour' to promote the upcoming 
West Coast
. Gary Richards, the founder and CEO of HARD, has not been laying low by all means. The annual HARD Summer festival is going down in August and the
lineup
was revealed to us in one of the funniest ways we have ever seen (please wear that pineapple on stage.) There is no release date yet for his EP and we haven't had our dosage of original music since his second one,
Higher
in 2013, just a slew of fantastic remixes.
The tour kicks off at EDC New York during Memorial Day weekend and concludes in Tokyo. Prominent stops include Pacha in Ibiza, the ultimate summer party destination, EDC London and Electric Forest. With all these Insomniac stops and a very open spot during EDC Vegas, we can only hope that he will take his place under the electric sky with us as well.