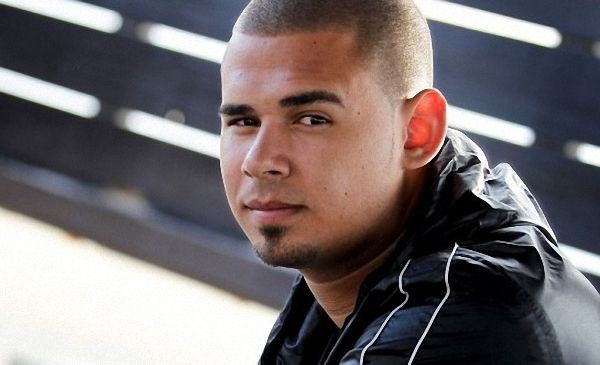 With his album release just around the corner, Nick Van de Wall has bigs dreams of mainstream stardom. At the age of 18, he told his ex-girlfrend he wouldn't consider himself successful until his whole home country knew his name. Now that those ambitions have come, his motives have shifted to even loftier ones. Recently while in New York, Afrojack sat down with Billboard Magazine where he proclaims, "Ninety-nine point nine percent of New York has no clue who the f- I am. . . When I was growing up, I said to my ex-girlfriend, 'I will not be successful until everyone in Holland knows my name.' And it worked. I won't be successful until everyone on the streets here knows who I am."
And now with the anticipation of his upcoming album, Van de Wall seeks to cut back on an already rigorous touring schedule. Scouring back from roughly 25 shows per month down to only 20, Afrojack seeks to aim solely on the bigs gigs such as Las Vegas' Hakkasan gigs as well as large scale festivals.
This goes hand in hand with the intentions of shifting towards more pop music productions, as he states; "I'm not EDM… If I wanted to be a successful EDM artist, I wouldn't put 80 percent of everything back into the show. I would be chilling, demanding 20 hotel rooms, playing for one-and-a-half hours and being miserable as f-. But I don't want to be an EDM artist – I want to make something that people can be proud of."
What do you think of Afrojack's shift in priorities from EDM to mainstream popularity? Are you excited to hear his energetic sound on the radio next to the likes of Guetta or Avicii?
For more information, check out the full Billboard interview here.