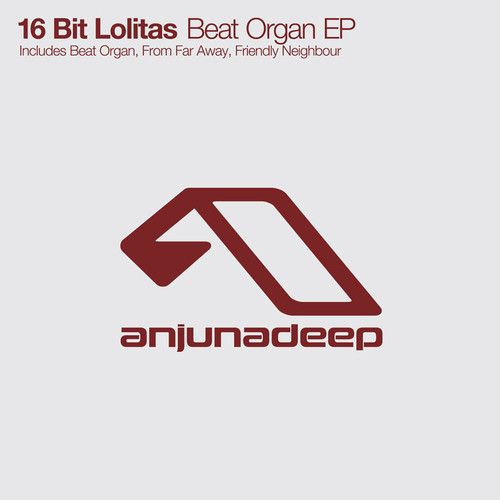 16 Bit Lolitas – Beat Organ EP
Label: Anjunadeep | Release Date: May 5th
Buy on Beatport
If you tuned into last week's Above & Beyond Group Therapy radio show, you already had the opportunity to listen to some of these new mellifluous 16 Bit Lolitas tunes as part of their guest mix special. Today, the Amsterdam-based duo has posted the full original versions of their latest Anjunadeep release, the Beat Organ EP for your streaming pleasure.
Fans of the imprint will enjoy the gleaming, sunny house progressions present on the middle track "Friendly Neighbor", which captures that oh-so-2014 sound that has brought the label to the forefront of deep house recently. With a soaring title track to kick things off, and a grooving, rolling bass grounding "From Far Away", the well-rounded EP calls for closer listening than just the first time around, and is sure to be a summer staple. These melodic masters sure do know how to keep it fresh – it's been at least four years since 16 BL have released new material, but Beat Organ confirms a certain comeback, as last Friday's guest mix already previewed. As Tony described in the episode, "the guys have built a peerless reputation for atmospheric tracks that always take you on a journey." We're happy to hear another flawless release as part of the one and only Anjuna empire.