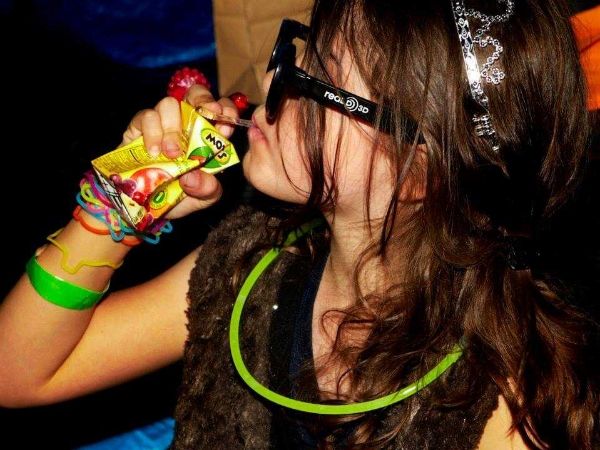 For all of us who go to college or work, the weekend has become a staple of our week. It seems that whenever the weekend ends, most of us on that dreaded Monday morning dream of Friday and what the next weekend will hold. Whether it be going to a concert, your favorite nightlife venue, and or some hole-in-the-wall bar, we have so many options to choose from once we hit the age of 21.
Well what is it that the younger children do on weekends? Do they go for a playdate, see a rated G Movie, or just go to sleep at 9pm? Well the newest answer is no and thanks to New York City Clubs, the younger generation is now allowed into the clubs we often find ourselves at.
Fuzipop! is the newest craze to takeover New York City and is now attracting a crowd of six to twelve year old children. For the cheap price of 20 dollars per child or 60 dollars for a family of four, parents and children are now allowed into the elite clubs in the city that never sleeps. According the Fuzipop: "Fuzipop! is a series of events focused on the celebration of music, dance & community for the next generation of city kids."
If this is what we are prepping our kids for, we may have issues with our next generation. While the parents sipping on overpriced alcohol, the kids are paying for juice box bottle service. The promotional video above confirms that the turn up is definitely real. Not to mention, the kids who DJ these events are nine years old!
Source: CNN.com