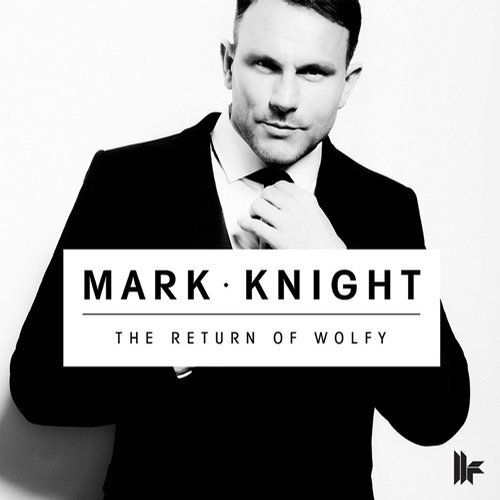 Mark Knight – The Return Of Wolf (Original Mix)
Label: Tool Room Records | Release Date: April 7, 2014
Grammy nominated producer, Mark Knight, is a veteran of electronic music, but as of late the Tool Room Records label boss has been dormant. Until now that is. The house maestro returns with his first release of 2014, premiering tis new single at Winter Music Conference in Miami. 'The Return Of Wolfy' might just be a new summer hit. This original track is reminiscent of house music from the 90's with its driven piano cord topline, drum-laden bassline and melodic synth intervals fit for any dance floor. Hopefully this new release marks the end of Mr.Knight's production silence and is a nod to the quality we can expect from the skilled producer for the rest of the year.