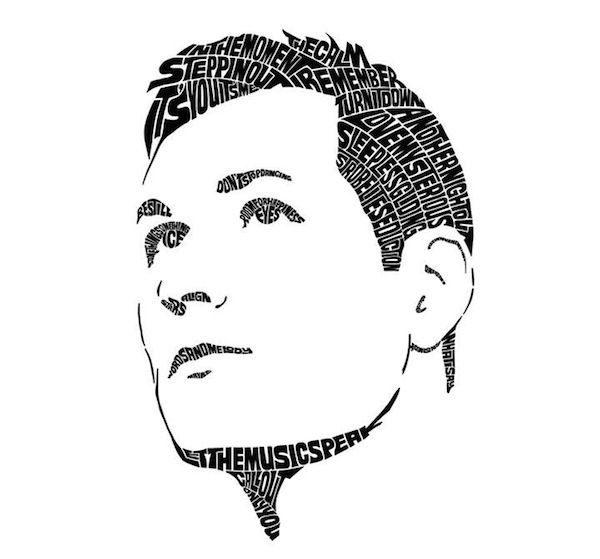 Around this time last year, Kaskade had a special announcement that had die hard fans in a tizzy. Redux: an opportunity for Kaskade to dive back into his house roots and lay down sexy, sultry and groovy beats in intimate settings as an ode to the sound that gave him his start. Since the initial Redux tour last year, Kaskade continues to revisit the sounds of the underground every so often in some of his club gigs across the US.  This year, during Miami Music Week, Kaskade presented a special Miami revival show of Redux, where he stepped away from the glamour of the club scene and brought the deep and dirty beats to the alley way of the MAPS Backlot in downtown, Miami. Long time Kaskade fans were already familiar with the sound of Redux and rejoiced when Kaskade dialed things back from his usual big room sound, however newer fans were a little perplexed at first, but Redux was an opportunity for them to learn, grow and understand Kaskade's music in full. With that said, Kaskade has a new announcement regarding Redux. No, it isn't another Redux tour….yet! Hold your disappointment, because this announcement concerns brand new Kaskade music.
In the true spirit of #Redux, I will be releasing some new music. Have you guys ever actually touched a record?

— Kaskade (@kaskade) April 9, 2014

Just in time for National Record Store Day, Kaskade will be releasing his new EP exclusively on vinyl. Expect this new music to be sexy, deep, groovy and maybe even a little dirty. Kaskade already did a quick instagram tease of one of the new tracks on the EP which was done in collaboration with AMTRAC and it's killer. So if you have a record player, time to dust it off. If you don't have one or have never touched a record before….well you better handle that, because according to Kaskade this is going to be much better than touching boobs for the first time. Stay tuned for details!
Nah….it's much better. "@KSpencePhotos: @kaskade you make it seem like it's touching a girl's boob for the first time…"

— Kaskade (@kaskade) April 9, 2014