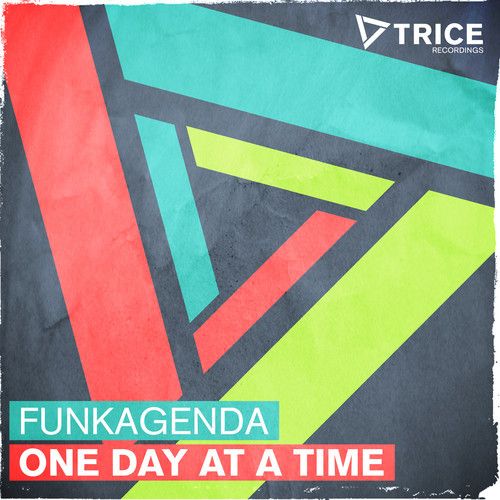 Funkagenda – One Day at a Time
Label: Trice Recordings | Release Date: May 26, 2014
Recently played by Danny Howard on BBC Radio 1, Funkagenda's upcoming release and debut on Trice Recordings entitled "One Day At a Time" is progressive house at its finest. The British DJ/producer takes his time weaving each layer into this delicate tapestry of sound rewarding the listener with every build and fade. The grittiness of the lead synth line is reminiscent of circa 2010 deadmau5 which is mentioned by Danny Howard at the end of the track preview. Combine that element with the buoyant plucks, "One Day At a Time" sounds like the love child of one hot steamy night between the mau5 and Eric Prydz. Check out the preview below and don't forget to grab this gem on May 26th.