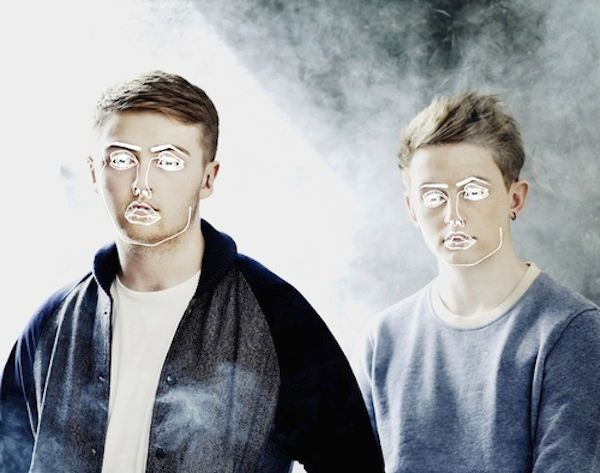 Disclosure brothers Guy and Howard Lawrence experienced a meteoric rise in 2013, even earning a Grammy nod for their debut album 
Settle
. But the UK duo certainly isn't stopping right there, announcing in a recent interview with
Billboard
 that they've scheduled for some studio time this year to get back into producing some brand-new musical magic. According to the group,
"in late September we'll drop off the map and work on our second album."
But first, a quick tour of Europe, Australia, two back-to-back weekends at Coachella, and their personally curated
Wild Life
shows in California and Illinois. In the mean time, fans around the world will have to wait for the follow up to what can only be deemed a game-changer. Expectations are quite high for what Disclosure will come up with next, but needless to say we can't wait to hear what's in store.