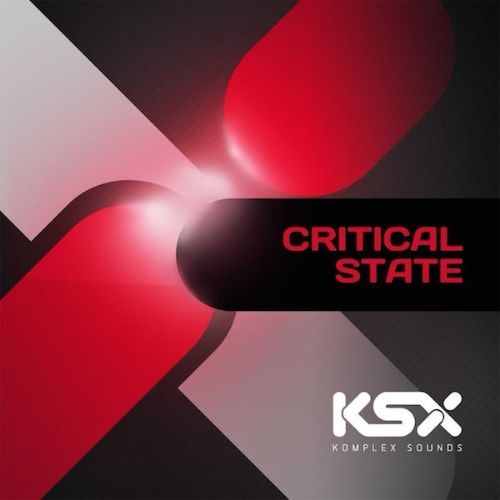 Electronic music is in high demand across the globe and the overwhelming demand has arguably led to an overly saturated market plagued by a commercial sound. Fans of electronic music have started to gravitate away from the mainstream and set their sights on a search for something different. To answer the call new artists are emerging out of the shadows and pushing sub genres into the lime light.
In the heart of downtown Los Angeles, in an old stock exchange building, resides the world renowned club, Exchange LA. This beautiful night club has been graced by some of today's most talented and sought after electronic acts and with Insomniac as the main promoter, anything is possible. However in recent months, Exchange LA has begun curating a roster with the ability to satisfy even the most obscure electronic music taste. Leaving the glitz and glamour of night club culture behind, Exchange LA provides a space for all to enjoy and explore the world of electronic music. This major night club has quickly become a mecca for house seekers and trance lovers, all under one roof.
Trance lovers rejoice! On May 2nd, Exchange LA will be hosting a night that will take you deep into the realm of trance. The main room will be filled with sounds from Egyptian trance gods Aly & Fila, supported by Vandit Records' Tristan D. Expanding the trance horizons into Exchange LA's side gallery will be carried out by a Critical State take over. Critical State is the trance sub label of Australian EDM group Komplex Sounds with an emphasis on uplifting and tech trance. The Critical State takeover will include three label front runners, Liam Wilson, Casey Rasch and John Merki. Come satisfy your trance cravings at Exchange LA on May 2nd with Aly & Fila and the Critical State label takeover!
Purchase tickets here.