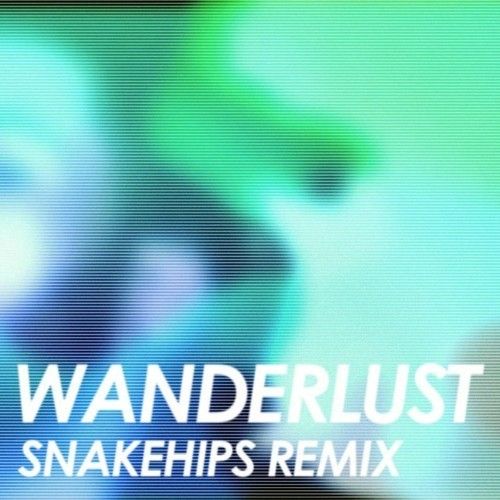 You know how there are some things that you can just identify by catching only a glimpse of it, or just a tiny sound-bite? Like seeing a small portion of your favorite car, even if it's just the edge of a taillight, or like a song you can just pick out simply by the sound of the snares or the filtering on a synth? Ok now how about an entire artist?
If not then give Snakehips a listen. The duo has been together since 2012 and has put out a heavily curated set of remixes from Wild Belle, Bondax and Willi Hale, while creating their own masterful tracks like "On & On". From the very beginning of each track, you can immediately tell it's them. Their sound is unmistakable, which is good because these guys keep their identity on a pretty tight lockdown. There's hardly any pics of them on the web right now. Who needs a face though when you have beats like this?


Snakehips is back with an incredible remix of The Weeknd's "Wanderlust", and it stays very true to their hip-hop and french house inspired style. The bassline combined with a minimalistic set of drums make for a classy dance tune while some little guitar riffs and samples give it some funk and character. Of course The Weeknd's vocals are kept clean and mesh with the music rather than sitting on top; everything feels like it's meant to be there and if you took out even the littlest little sound it would be missing something.
Keep an eye out for these guys, they're bound for big things. Their Wanderlust remix can be streamed below: