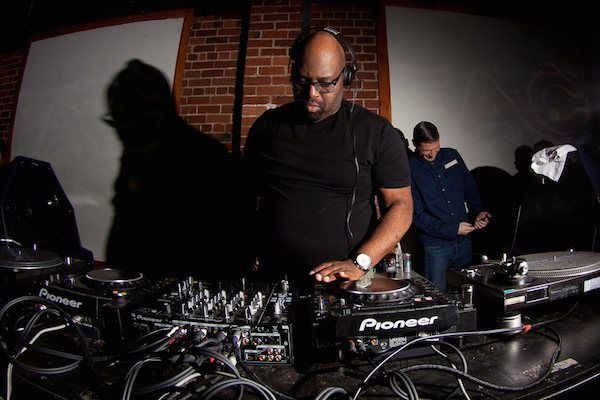 We're getting word from Complex, 5 Chicago Breaking News & DJ Deeon (posted this on Instagram), that Frankie Knuckles, the man who birthed Chicago House has died. I'm not really sure how to describe what this loss means for the community. Frankie Knuckles used The Warehouse in Chicago to create a mix of funk, disco, r&b and drum machines to produce popular music beats & rhythms, that would grow into what we know as house music today. His work and the work of others in Chicago & Detroit would ultimately fuel the house explosion in the UK in the 1990's and beyond. Everything that one hears under the vast genre of house music owes at least something to the vision and hard work of Frankie Knuckles. It is always surreal to write about something of this nature. On the one hand, we are obliged to bring news to you, while on the other hand, what can we really say about an event such as death. Not much, in reality. What we can do is take a moment to remember the man and his work:
Frankie's music served to inspire essentially every top name DJ you listen to today, in addition to still being played regularly by the best of the best all over the world. You probably heard two dozen samples & cuts of stuff he did 20 years ago if you were at Ultra this weekend. He was most recently featured on a Mixmag video with the Bloody Beetroots on the Origins of House. This was released on March 6th. It's an amazing look at the genre, from the people who made it happen. House is a soul thing, it's a spiritual thing, and we hope that Frankie can finally rest after making people dance all night for so many years.
H/T: Complex
Check out our official EDMTunes playlist for the freshest tracks - updated weekly!