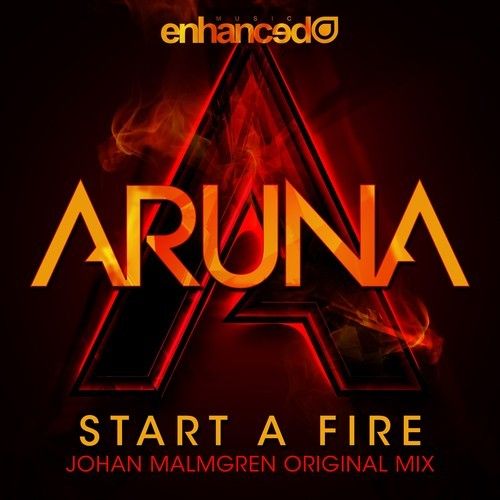 Aruna – Start A Fire (Johan Malmgren Original Mix)
Label: Enhanced Recordings | Release Date: April 7th, 2014
Aruna plucks our heartstrings again with her angelic vocals in "Start A Fire", produced by Johan Malmgren and mixdown done by Steve Kaetzel. Aruna is one of the few vanguards of the Electronic music scene that transcends a single role in the community and excels in all of them. She's a vocal powerhouse, songwriter, and more recently a DJ and an upcoming producer. Specifically, Aruna's written and sang a myriad of gorgeous Trance and Progressive songs under her own Aruna moniker and as part of side projects like Velvetine (with Myon & Shane 54) and also has her own biweekly radio show "The Hot List". Aruna's not so much a one-hit wonder as a never-ending-series-of-hits wonder whose songs incorporate a slew of her different talents and entrance the electronic music scene.