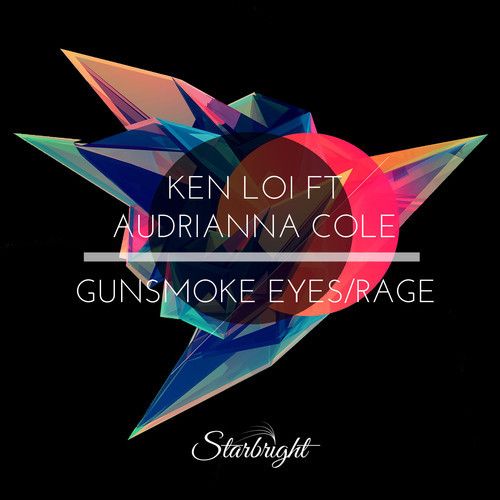 Ken Loi ft. Audrianna Cole – Gunsmoke Eyes
 Label: Starbright Records | Release Date: March 03, 2014
The meteoric talent that is Ken Loi proves himself once again with "Gunsmoke Eyes," a hauntingly emotional, yet euphoric, progressive track featuring the powerful vocals of Audrianna Cole.  With a soulful build, the romantic anthem slowly rises and blows away any semblance of sadness through its powerful release. It's a quality offering from the San Francisco native, and a strong way to start 2014 for a well-deserving and fantastic producer. The track will be featured alongside "Rage" on the Amorphous EP, which will be released on March 3rd on Starbright Records, Ken Loi's own emergent label that he launched last year.  Until then, enjoy it with us on EDMTunes!