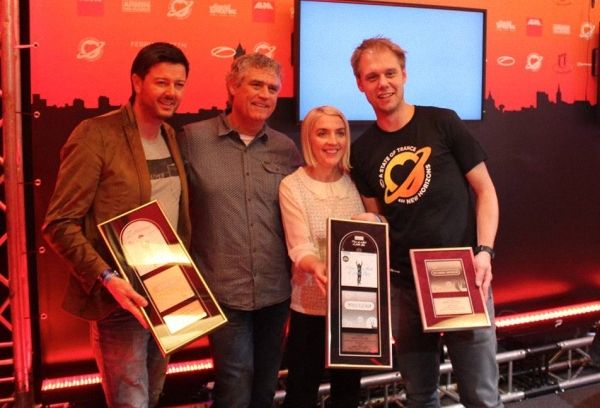 At this point, we should stop counting the accolades that Armin Van Buuren has been awarded and start naming the ones he hasn't received yet. A large one to cross off the list: an Outstanding Contribution Award from the independent label organization IMPALA. Also receiving this award is Armin's music label, Aramada Music, both earning the award for 'exceptional efforts to promote and develop European independent music and the sector's diversity.' Armin had this to say on his victory during ASOT 650 in Utrecht,

'What an honor to receive this award! 400,000 sales of 'This Is What It Feels Like' in Europe! It is truly amazing and I'm so proud of what we have achieved as an independent label in this genre over the past ten years. I believe that a healthy independent music scene in Europe will guarantee a constant flow of variety in musical culture.'
Congratulations Armin and Armada music, keep doing what you do.