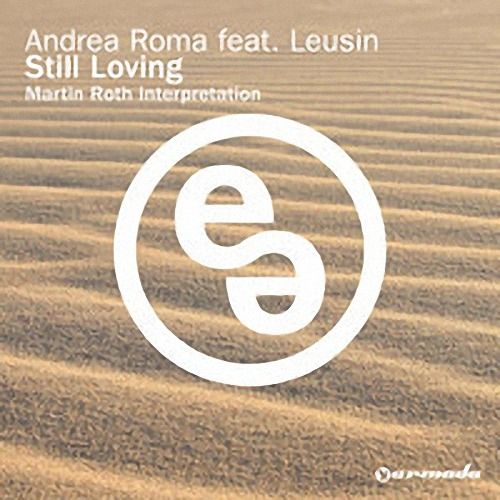 Andrea Roma feat. Leusin – Still Loving
Label: Armada | Release Date: February 24th, 2014
Italian house and techno producer Andrea Roma presents his latest offering, "Still Loving" which features the beautiful vocals of Leusin. Out on Armada this Feb 24th, the original mix comes alongside an interpretation from none other than Anjunadeep mainstay Martin Roth. Andreas original is a peaceful little number that incorporates delicate piano work underneath Leusin's vocals, which aren't sounding far from the quality you would expect from a London Grammar. Take a listen and please bear with us, it's only a little over 3 weeks until this tune releases.


As expected, Martin Roth delivers a brilliant remix. The whole vibe has been amped up for a more energetic club setting, with a driving baseline and stabs of revered percussion. Leusin's vocals fit the remix perfectly, addding to the already haunting sound of Martin's mix. Although this preview ends just as the track really starts to develop, its surely enough of a tease to keep the listener excited for the release. This is sure to be huge.