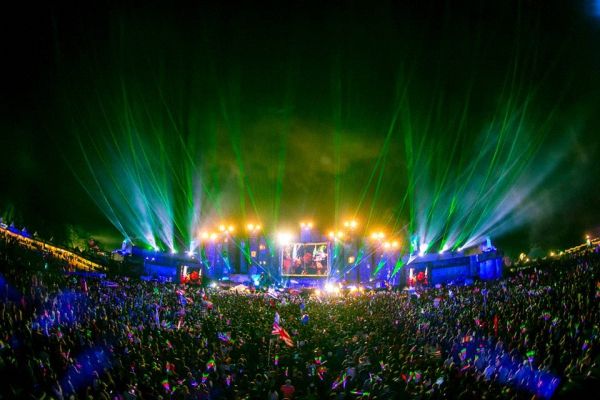 Sit back, relax and watch the brand new aftermovie from the first annual TomorrowWorld. Just like the TomorrowLand aftermovie, this film accomplishes the goal of transporting its viewers to a far away land. To those who went, we're suddenly right back in Dreamville and at the Book of Wisdom stage falling under Sebastian Ingrosso's spell. To the audience that didn't experience this epic festival, this video will make you want to go as soon as possible.
History was made in 2013 in the United States. From Sept. 26 to Sept. 29, thousands and thousands of people from all over the world gathered in Georgia to be part of the first ever TomorrowWorld.
At the end of the movie, the important 2014 TomorrowWorld dates were announced: September 26, 27, and the 28th will be when the festival takes place and pre-registration starts January 22nd and on February 22nd tickets will be sold.