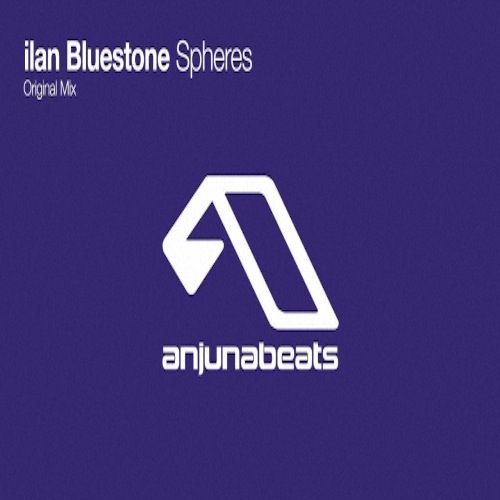 Ilan Bluestone – Spheres
Label: Anjunabeats | Release Date: January 13, 2014
Ilan Bluestone has blown away dance floor disciples this year with his hit collaboration with Jerome Isma-Ae, "Under My Skin". Now, he's back with an original production that will leave you breathless and turn you into a hot sweaty dancing mess. Premiered during Above and Beyond's live ABGT 50 set from Alexandra Palace, Ilan Bluestone's "Spheres" is a glorious flurry of harmonized sound. The build features a fast paced melody in the foreground as the underlying trance pads intensify with each second. A layer of strings and an angelic vocal sample slide in, and "Spheres" is brought full circle by a thumping, gritty bass line. 2014 will be sounding great especially with tracks like this one. Listen below and be sure to grab the release on January 13.