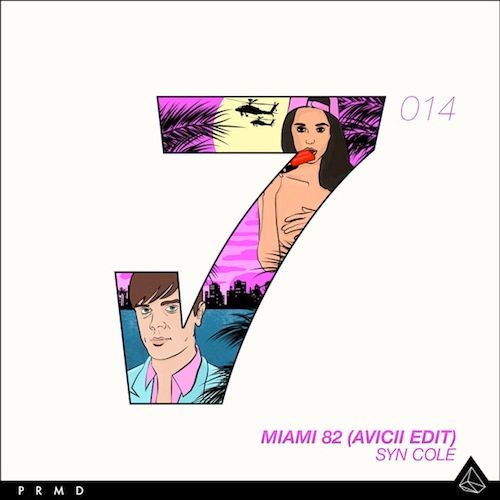 Syn Cole – Miami 82 (Avicii Edit)
Label: LE7ELS | Release Date: November 25th, 2013
Signing with Avicii's label comes with a lot of perks. High among those is that the man at top will support your music in a lot of different ways, including by doing an edit of the track himself. Talented enough on his own, Estonian producer Syn Cole is likely finding out how much attention that support can get you, as the buzz around his latest release, "Miami 82", is everywhere. While the new edit isn't all that different from the versions played in sets earlier this year, it's the type of upbeat, melodic house that can be expected from this label, and it's already looking like Syn Cole will be a valuable addition to the roster.