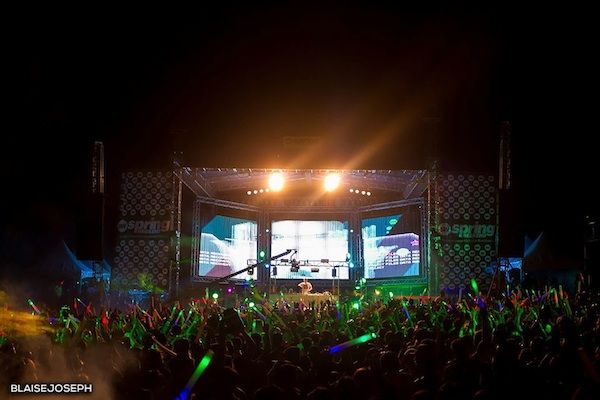 Described as the nation's largest collegiate music festival, Spring Weekend is coming back with promises to be crazier than ever. On April 11 and 12, thousands and thousands of EDM-lovers will flock to Panama City Beach, Fl. with the intent to do one thing: rage. With stages LITERALLY on the sand against the gorgeous Gulf of Mexico and plenty of variety of music, this event is quickly becoming the go-to festival to celebrate the end of the college spring semester.
This sunday, Dec. 1, at 12 p.m. EST, a limited amount of early bird tickets will go on sale. Price per ticket will start at $99 and there will be two options for VIP tickets as well as hotel / ticket combination packaged available. For those who aren't able to get tickets this weekend, they will be back for purchase on Jan. 13.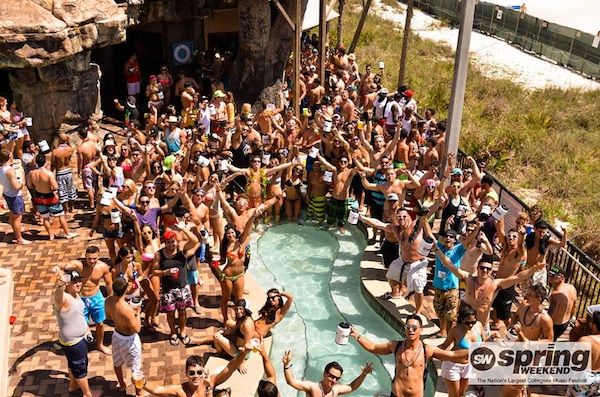 Headliner rumors are already beginning to spread – Laidback Luke, GTA, Thomas Gold and R3hab have headlined in the past, and this year's team boasts that this is one event that nobody should miss.
Tickets can be purchased here. Check out more information, guidelines and keep updated on www.SpringWeekend.com.