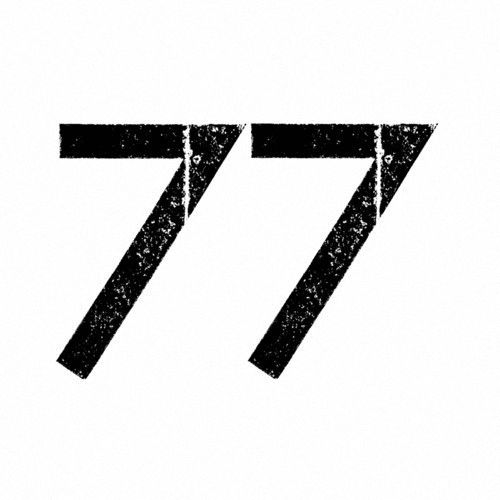 Robosonic – Macho Madness
Label: OFF Recordings | Release Date: 11/26/2013
OFF mainstays Robosonic have released a new track today, titled Macho Madness. Employing a groovy, ever bubbly bass line in unison with old school vocal samples and guitar plucks, "Macho Madness" is a track that is near impossible not to dance to. The simplicity of the tune is definitely a large part of its appeal with regards to constructing a track that keeps the listener enthralled from start to finish. Another part is, of course, the absolutely spot on use of samples, which is integral to  "Macho Madness'" simple yet captivating groove. Of course, this is something one has come to expect from Robosonic, who have a rich history of top notch releases on OFF.  It's a perfect early night set-starter and a fire lead in for that peak time goodness.