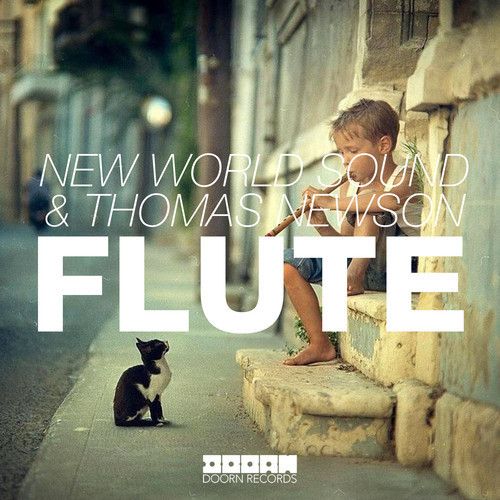 New World Sound & Thomas Newson – Flute
Label: Doorn Records | Released Date: November 11th, 2013
Download on Beatport
Australian brothers Tyrone and Jesse Taylor, a.k.a New World Sound has recently collaborated with new up and coming producer Thomas Newson to help create this monster of a track titled "Flute." A short preview was released earlier by Spinnin' that originally had people wrongly believing that the song was a collaboration between W&W and Blasterjaxx. The track builds up with an eerie tune from a pan flute only to go into a fast paced drop that combines the woodwind sound with a huge bassline. Although both artists are fairly young with Tyrone and Jesse Taylor being 21 and 19 years old respectively, and Thomas Newson being 19 as well, they show a lot of promising talent with this track. "Flute" is set to be released on November 11 on Spinnin' Records. Take a listen after the jump.