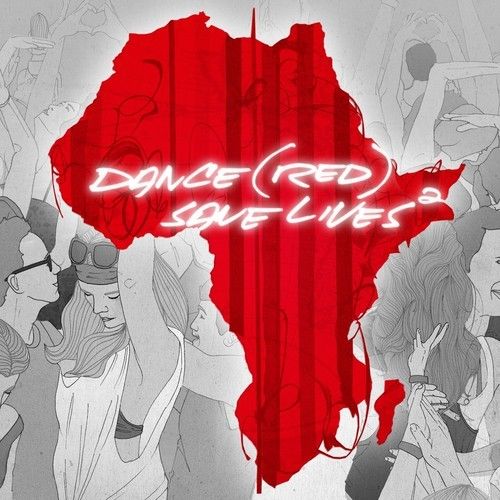 Pierce Fulton
brings to his fans a beautiful progressive remix of Martin Solveig & The Cataracs' single "Hey Now." This uplifting remix is part of the Dance (RED), Save Lives 2 Album, in which all proceeds will be donated to the Global Fund to Fight AIDS. The Global Fund "galvanizes support for the fight against AIDS, TB and malaria, working with partners to support the most effective prevention and treatment." After a massive success last year, this sequel album compiles high-energy dance anthems brought to you by some of the biggest names in the industry including Madonna, Icona Pop, Katy Pery, Major Lazer, Baauer and more.
You can watch the DANCE (RED), SAVE LIVES global livestream of Stereosonic, Austrialia's largest dance festival, on November 30th & December 1st. The album will be out on November 25th, but you can pre-order the album now for only $9.99. Support the fantastic cause and dance until we have won the fight against AIDS!
Dance (RED) Save Lives, Vol. 2 | Pre-Order Album

Check out our official EDMTunes playlist for the freshest tracks - updated weekly!