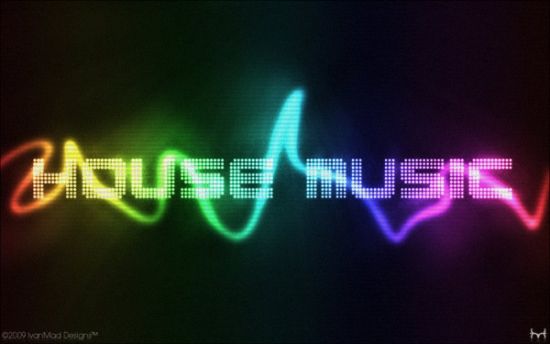 It's Friday and that means another edition of Adventures Down The Rabbit Hole. This is the 8th installment, and I have to say I'm getting quite excited for the New Years version of this series. As can be expected, it will be a collection of the hottest tracks of 2013. Top 25, top 50, who knows, it hasn't been decided yet. Anyways, let's get on to the music for this week. I wouldn't call the 8th episode the strongest we've had. It was a slightly slow week with regards to high quality tunes in this set of genres (in my opinion anyways, I'm 100% positive there are tons of amazing tracks that came out this week that I am simply not aware of….yet), however, the tunes featured here should definitely be enough to power your weekend. Onward and upward.
John Monkman – Now Or Never (Pete Tong BBC Radio 1)
Ripped from Pete Ton's BBC Radio 1 radio show. John Monkman's Armada release is nothing short of groovy.


BICEP – SATISFY

TEASER: Filthy Rich – Hustle EP – OFFSPIN015
There are three teasers in here. Another fantastic A&R find by OFF.

Benjamin Francis Leftwich – Atlas Hands (Thomas Jack Remix)
Something new I've ran across in the past few days. Definitely within the realms of that beach house style that whisks you away to a coast line somewhere. Gorgeous.

Sam Smith x Nile Rodgers x Disclosure x Jimmy Napes – Together
New Disclosure. Nuff said.

TEASER: Robosonic – Macho Madness EP (feat. Mat.Joe) – OFF077
Another OFF Recordings EP teaser.

Matthew Styles – Dominion

Carlo Lio & Harvey McKay – F-+k Jack preview
Carlo Lio and Harvey McKay are no strangers to Bedrock Records. Another fantastic tune off of the legendary label.

Carlo Lio & Harvey McKay – Droid Decay preview

The Mixes
There are a few really solid sets this week, most notable, the 2 hour+ mix from OFF label boss Andre Crom.
Guy J – Dale Middleton's Subsidence Sounds Guest Mix (Live from Toronto)

Andre Crom @ Logo Club Lyon, 10 november 2013 [MIX OF THE WEEK]

Anjunadeep Pres. Beckwith 01 (Bonus DJ Mix)
Even though the Andre Crom mix presents itself as the mix of the week (and well deserved at that, it is a fantastic extended mix of music), I would be lying if I said that this wasn't my favorite hour of tunes in the past seven days. Highlight of the mix is without a doubt Beckwith's remix of Andrew Bayer's "Keep Your Secrets".

Chasing Kurt – Gettin Ready (Kurts Dub) [Throwback Tune of the Week]
It is a pet peeve of mine when people say a throwback track has to be something ridiculous like…at least four years old. Who cares? This track is outside of the weekly time frame this series uses and therefore, in my mind, it is a throwback. Anyways, this is a fantastic little tune that surfaced right around this time last year.