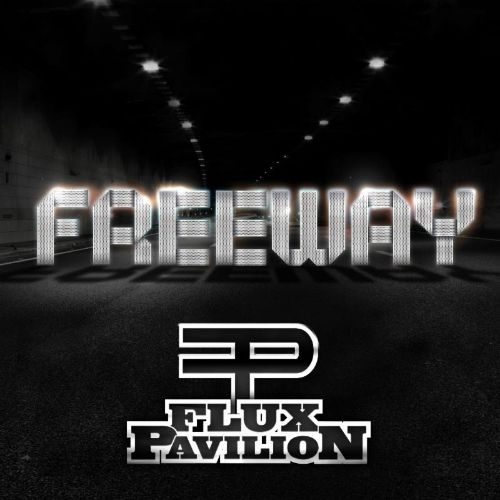 Flux Pavilion ft. Rosie Oddie – Gold Love
Genre: Dubstep | Label: Circus Records | Release: November 11th, 2013
Buy on iTunes
The UKF Dubstep channel has just released a preview to Flux Pavilion's next single off his forthcoming Freeway EP. While Flux still stays true to his sound, he gives us a fresh new taste on this masterpiece. "Gold Love" features soaring vocals from the beloved Rosie Oddie which truly compliments the progression in this melodic track.