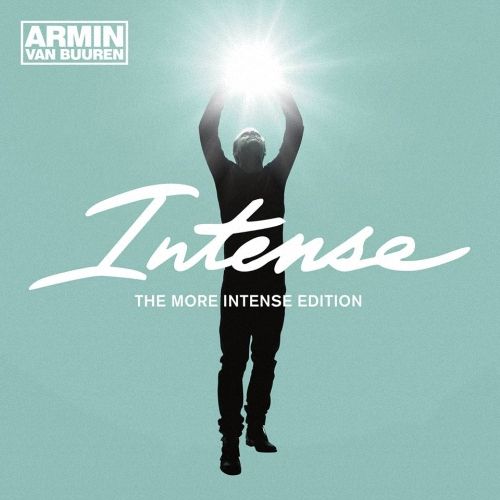 Armin van Buuren – Pulsar (Cosmic Gate Remix)
Label: Armada Music | Release Date: November 15th, 2013
Off of the 2-disc release of Armin van Buuren's album titled The More Intense Edition is a rework of the track "Pulsar" by Cosmic Gate. Given the German duo's lengthy history in the industry, there's been a lot of criticism from fans that the track lacks the more classic Cosmic Gate sound. That said, remixes often present opportunities for artists to get outside of their typical styles and do something more unexpected. What do you think about their latest remix? Take a listen and let us know in the comments.