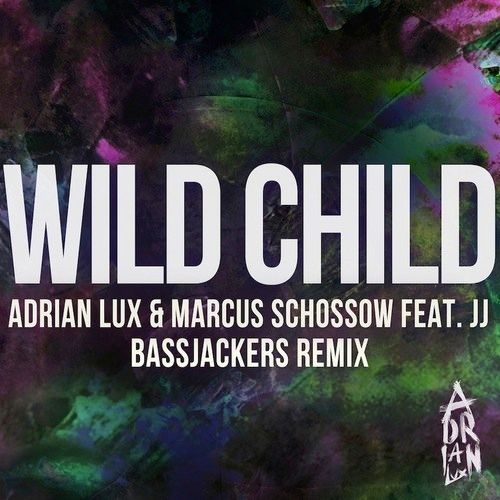 Adrian Lux & Marcus Schossow feat. JJ- Wild Child (Bassjackers Remix)
Label: Ultra Music | Released Date: November 15th, 2013
Swedish DJ/Producer Adrian Lux has released Bassjackers' remix of his collab tune, "Wild Child", with Marcus Schossow, featuring JJ. Along with the incredible Bassjackers remix, Adrian Lux announced his Wild Child North American tour. Marlon Flohr and Ralph van Hilst of Bassjackers had much fun with their remix of "Wild Child", and it's the perfect compliment to go along with the announcement of the upcoming tour dates. The Bassjackers put their signature staple on "Wild Child" in their makeover, giving the track a heavier sound. Give the remix a listen below, and be sure to look out for the official release on November 15th!