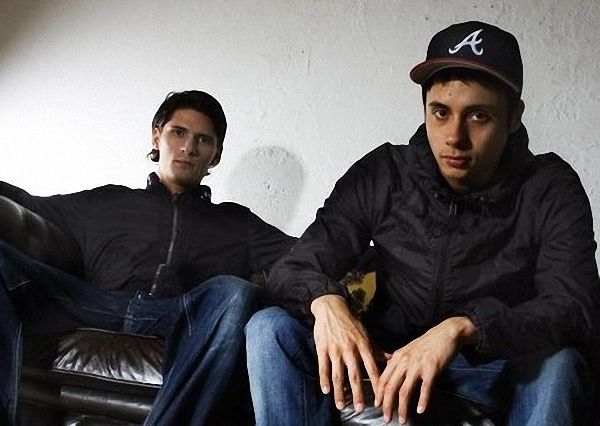 Bassjackers & GRX – Gamer (Original Mix)
Genre: Electro | Label: Doorn Records | Release Date: November 4th, 2013
Known for their no-holds-barred style of in your face electro. The typically crowd appealing Bassjackers have teamed up with a producer by the name of "GRX" to pump out one excellent piece of work. The preview provided on the Doorn Records soundcloud begins from what can probably be assumed as the first few measures before the drop that leads into a dark-toned electro kick that gives a certain dystopian robot future feel to it in a very cool and draw-you-in kind of way. The portion that really makes this track shine in my opinion is what can be characterized as the midsection that contains a very danceable and banging synth portion with a lot of natural rhythm. Excellent work by GRX and Bassjackers indeed. Don't forget to listen to the preview below and to grab the track when it's released on November 4th!!