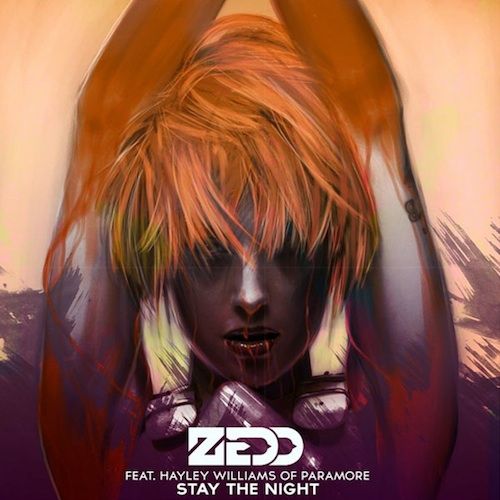 Finally it has happened, the collaboration we have all been waiting for; Hayley Williams from Paramore is making the move to EDM. The lead singer has teamed up with Zedd to produce a new single entitled 'Stay The Night', slated for a September 10th release. Hayley has lent her angelic vocals to tunes outside of her genre before, most notably with the smash hit Airplanes (admit it, you didn't listen for B.O.B). Zedd, who has been partnering with artists such as Lady Gaga, is looking again to conquer all spectrums of the music world, possibly in an attempt to attract some of Paramore's fan base. Recently EDM vocalists have started to speak up about low wages so hopefully bringing in a superstar like Ms. Williams will jump-start the pay grade for these invaluable artists, and get them the recognition they deserve.
iTunes | Listen to the full-length version:
[audio:http://dl.soundowl.com/5yhw.mp3]
Check out our official EDMTunes playlist for the freshest tracks - updated weekly!