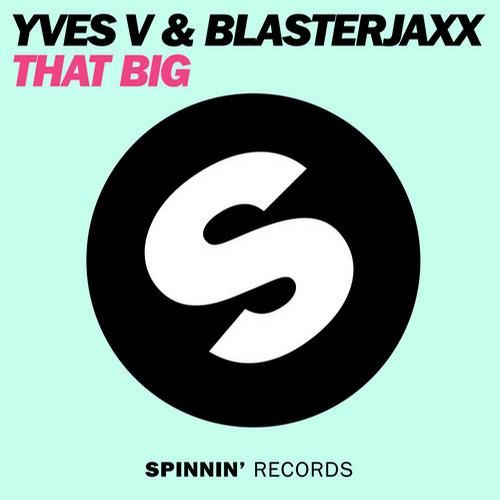 Yves V & Blasterjaxx – That Big (Original Mix)
Genre: Electro House | Label: Spinnin' Records | Release Date: 20 Sept 2013
Download on Beatport
Spinnin' Records just never rests. Releasing bangers after bangers and having recently announced their upcoming release of Sandro Silva's hit, Puna (you can read our preview on Puna here), Spinnin' Records treats their fans with another electro monster which features Yves V, who played one of the best raging sets at Tomorrowland, and Blasterjaxx, who has been having a very busy year with endless remix and collaboration releases. That Big has a very orchestral start with melodic violin lead-ins and builds up to a typical Blasterjaxx-style pounding drop. This will definitely be a big one for the dance floor so get your hands around this track when it is released on Spinnin' Records on 20 Sept. For now, you can rage away to the preview below!