Last week we covered some of the more underground artists performing at Electric Zoo. We here at EDMTunes understand the frustration of having 'no one to see' at the beginning of a festival day. We also understand that a lot of these artists are quite talented but continue to go unnoticed, therefore unappreciated. A week has past since the first installment of lesser known acts to see on Randal's Island which not only means we're a week closer to seeing  all you party animals there, but also that its time to introduce even more acts. If you noticed, we only covered artists who were going to be turning heads on day one of Labor Day Weekend. Well we have just barely scratched the surface of the underground, for today we delve into day 2 and go over who you should add to you're schedule.
Break Science
We will start you off today with a duo so groovy they give Pretty Lights a run for his money. Break Science are a Brooklyn based electronic act that brings back the funk that music festivals need more of. Its obvious that they're style of jam-tronica is influenced by several different genres, which would explain how they've been able to share the stage with legends of all kinds, including the Wu Tang Clan, and Lee "Scratch" Perry. Their latest track with Redman is jus a perfect illustration of the essence of Break Science.
Henrix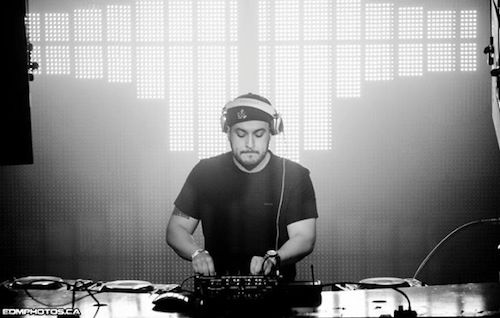 Its as if he was put on this earth to make festival music. This would almost make sense seeing as Henrix is based out of Miami, home of Ultra. This year he has decided rock one of the two main stages at the Zoo. With a bunch of original tracks, several remixes, and mash-ups galore, there isn't much this man can't do.  His epic, almost dark style of progressive house music is perfect for a late summer festival like this.  This track 'After All' is a perfect example. (Don't be afraid to take advantage of the free download on soundcloud either)
Kyau & Albert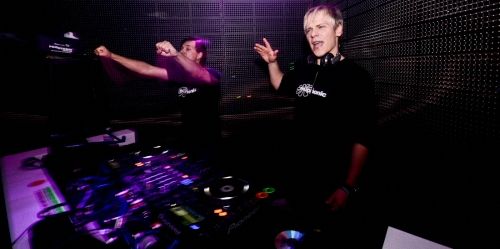 German trance duo Kyau & Albert (aka Ralph Kyau and Steven Moebius Albert) have been in the electronic music world actively since 2006. Given that trance has a smaller following here in the States, I felt the urge to compel you guys to scope out K&A's set on Saturday. I happened into their set at EDC Vegas last year during ASOT's Invasion halfway through it…and WOW. I literally evolved to a higher state of consciousness at least twice throughout the set. I didn't know any of the tracks, but the journey that they led me on in those 40 minutes was mind-blowingggg. The track "Another Time" was one of those moments that I could feel myself rising above my body. Did I mention they also do their own in studio vocals too? Better see you there!
Fehrplay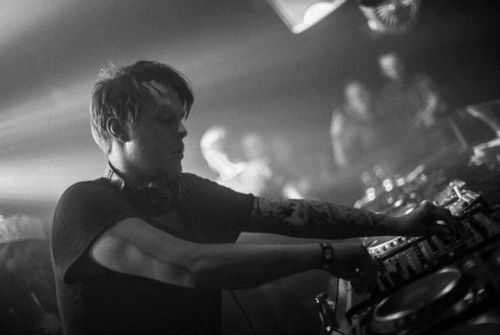 As one of our "New Guard" of up-and-coming producers, I am surprised more interest hasn't been generated in Fehrplay's E-Zoo set. Jonas' ability to balance a funky feel against smooth melodic almost film-scoresque layers is hypnotic. Just imagine the places he could take you to throughout a live full set. With being a "Pryda Family" member, releases like "I Can't Stop It" under his belt and a deft live mixing ability…you should absolutely to check out Fehrplay's set on Saturday
DVBBS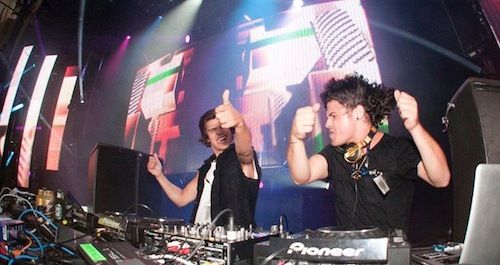 This brotherly duo has been cranking out HUGE tracks for over a year now and is notoriously known for their music being "woozy." They're style of fusing  an almost bubblegum pop sound with bass music, despite how that might sound, is just the right vibe for any feel good festival atmosphere. Basically, they produce high quality songs with big room synths and slaughtering bass lines. They will be at the Hilltop Arena stage and are guaranteed to give a wild energized performance. Their hot tracks are SO woozy that they even made an anthem for themselves.
 Dzeko & Torres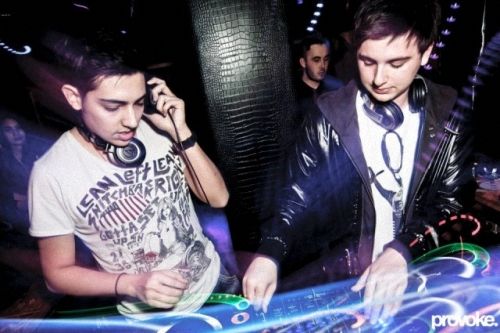 Big room producer duo Dzeko & Torres of Toronto have had an explosive summer in breaking into the forefront of the electronic music world. As late additions to the EZoo lineup, they are making their debut Saturday at Main Stage East. Propelled by imaginative bootleg productions ("King and Lionheart"), banging remixes ("Who Is Ready To Jump" and "Heart Attack"), chart-topping free downloads ("Strange Attractor") and original productions ("Diamond Rings" and "Hurricane"), the progressive/electro house pairing of Julian Dzeko & Luis Torres are in position to continue their upsurge into the world of popular EDM. Having already received support from the likes of Tiesto, Hardwell, W&W and Chuckie, the Canadian duo are poised for even greater recognition… which is why they are one of the EZoo exhibits not to miss this year.