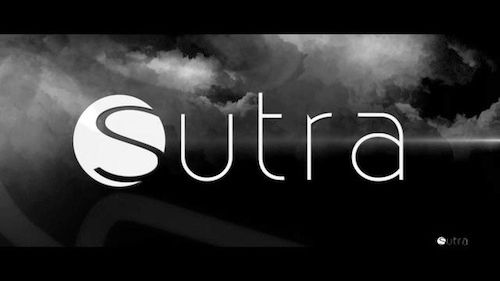 Tucked away in a shopping plaza in the heart of Costa Mesa (CA) lies a small, yet lively nightclub by the name of Sutra. This nightclub is an intimate space, but packs quite a punch in regards to the quality of production and performances and should not be overlooked when planning a night out.
For the past decade Sutra has committed itself to providing a state of the art venue for music junkies and nightclub lovers alike. The inside of the club has a modern and high class look, however the atmosphere emulates the laid back casual culture of beachside Orange County. Upon opening its doors in the summer of 2003, Sutra was able to establish itself as a premier nightclub and claimed praise from Maxim Magazine as "One of the ten best nightclubs in America!", as well as claiming a spot on the Bar & Nightclub Association's "Top 100 Nightclubs in the Nation". This summer, Sutra celebrates its 10th year of redefining Orange County nightlife. Over the past few years it has become a premiere spot for electronic dance music lovers in Southern California.

Although Sutra is about an hour away from the thriving dance scene in Los Angeles, it holds up as the go to spot for electronic music in Orange County. On any given day, you can find an impressive lineup of DJ's spinning at Sutra and the talent they've been booking is only getting better. For any club, this is a major accomplishment; it's not unusual for a club to open only to find itself closing it's doors within a matter of months. Not only does Sutra draw the university crowd, as it is located at the go to spot for nightlife for UC Irvine students looking to let off some steam, but it also draws OC residents, and LA residents as well! Los Angelenos are more than willing to make the drive all the way out to Sutra despite the presence of plenty of local clubs.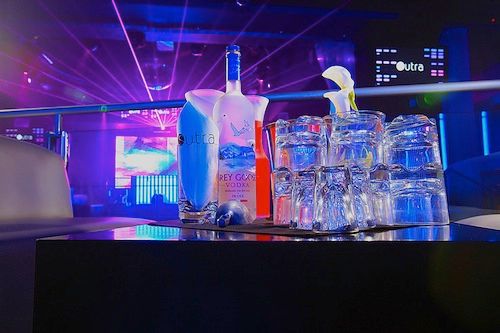 What is it about Sutra that has allowed it to hold up over the years as the prime location for dance junkies to get their fix of electronic music? A contributing factor that allows it to compete presently is it's substantial lineup of talented producers. Over the last few months some members of the EDMTunes team saw artists such as Dirty South, Adrian Lux, Nicky Romero, Porter Robinson, Dyro, Myon & Shane 54, Seven Lions, Project 46, and Rebecca & Fiona. Sutra's upcoming calendar for the remainder of July and August, however, will blow you out of the water with the talent they have on the roster. Here is a sample of some shows that are not to be missed this summer at Sutra:
– July 25th: Myon & Shane 54
– July 26th: Adventure Club
– July 31st: Tritonal
– August 1st: Dada Life
– August 3rd: Carnage
– August 5th: Above & Beyond
– August 8th: Krewella & Candyland
– August 12th: Hardwell
– August 18th: W & W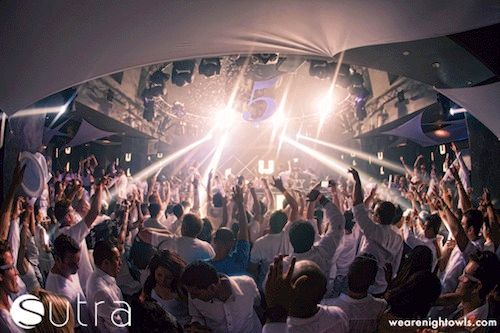 And this is just what's on the calendar so far. Undoubtedly, as they continue to fill in the remaining dates they are building what is arguably  the most impressive lineup of electronic talent not just in Orange County, but in Los Angeles as well. If you're located in the OC area, then you're lucky to have a venue such as Sutra nearby. And for Los Angeles residents, well you're just going to have make the drive to get this little gem of a venue to see your favorite artists throw down at Sutra.