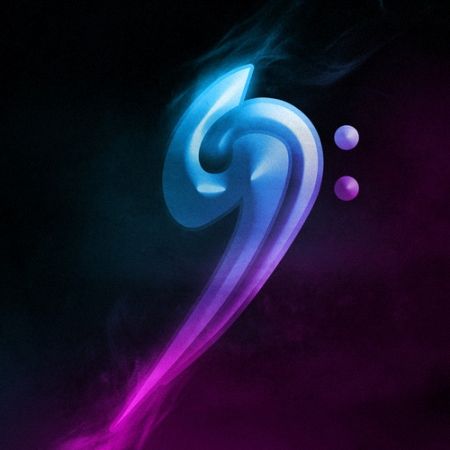 SirensCeol – "When The World Falls" (Original Mix)
Genre: Dubstep / Label: Play Me Records / Release Date: July 29th /
Purchase on Beatport
Followers of our Soundcloud accounts are no strangers to producer SirensCeol (aka Stephen Burke) of Danville, CA. Constantly on top of his production game, Stephen often releases free downloads for his fans…and we have featured a few of his free tracks right here. His style encompasses hard-hitting glitchy driving bass and reverb lines matched against uptempo melodies and sprinkled with good feels all around.
"When The World Falls" opens with a buildup of atmospheric synths with a steady kick, that tapers off slightly just to allow the silky smooth male vocal to roll into the track. SirensCeol makes good on his promise to his Facebook fans in delivering a ridiculously on-point vocal on top of his feel-good-step banger of a production. As Sirens' vocals help lift the track to a thumping bridge completely with hard, glitchy breaks and a melody that will lift you into the sky. This is a killer summer track guys, so let's get out there and support Sirens on Beatport. I am sure he will have some more free download goodies for you in the future as well!

Follow @mattEDMT