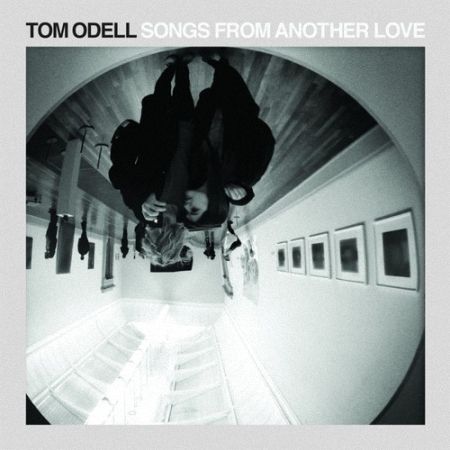 Tom Odell – "Another Love" (Dimitri Vangelis & Wyman Remix)
Genre: Progressive House / Official Release Date: TBA
Rising star Swedish producer duo Dimitri Vangelis & Wyman are poised to be making some noise on the release front in upcoming months. Coming off of already successful remixes of Miike Snow ("Bavarian #1 (Say You Will)", EDX ("This Is Your Life") and Coldplay ("The Scientist") the Swedes have an upcoming collaboration with AN21 on Size Records called "Rebel" in addition to this forthcoming official release of their mix of Britain's own rising star Tom Odell.
Dimitri Vangelis & Wyman's rendition to "Another Love" features a (much welcomed) progressive buildup in contrast to the original versions…uhm, melancholy approach. However, in respect to the original, the vocals emotion and soul remain over a seemingly contradictory get-up-and-bounce melody and lose your mind breakdown that is so right that it can't be wrong.