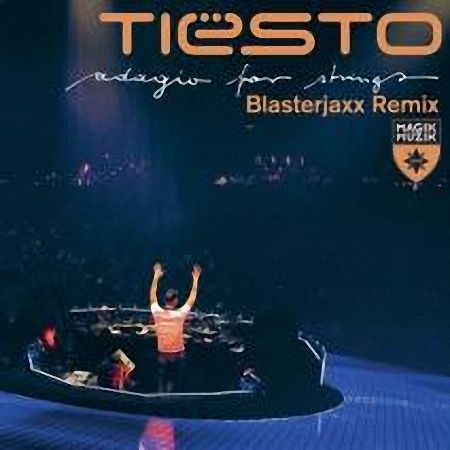 Release: Tiesto : Adagio for Strings (Blasterjaxx Remix)
Genre: Electro House / Label: Magik Muzik / Release Date: June 10, 2013
Download on Beatport
Just when I saw the name "Adagio for Strings," I was thrilled to have the incredible track revived in my memory. Released in 2005 by Tiesto at the pinnacle of his career, "Adagio for Strings" is without a doubt an EDM classic. A remix of the track was long overdue. The duo known as Blasterjaxx decided to step up to the plate. When you combine one of the greatest house tracks of all time with the fast paced feel and thumping drops of progressive house today, you're left with an instant hit. That's exactly what Blasterjaxx has done with their release today. Listen and enjoy a wonderful take on a song that you EDM fans that have been around for a while will never forget.