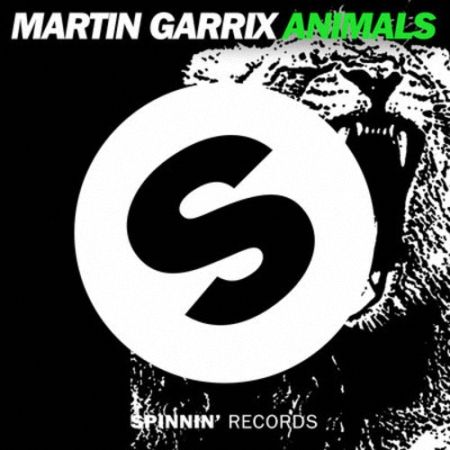 Martin Garrix – Animals (Original Mix)
Genre: Progressive House| Label: Spinnin' Records| Released Date: June 17th
Download on Beatport
Well if you haven't heard of Martin Garrix yet, justice has been served and now you have. At the young age of 16 years old and being born and raised in Amsterdam, Martin Garrix is definitely a big up and coming producer that dutch native talents can be proud of. "Animals" is currently Martin's fifth release on Spinnin' Records and over the past few months has been dropped in many notable producers' live sets such as Hardwell, and Cazzette at UMF South Korea last weekend. It's also been receiving quite a bit of love on top EDM radio shows like Corsten's Countdown with Ferry Corsten, Hysteria Radio hosted by the Bingo Players and Dada Life's very popular Dada Life Podcast (for the month of June). And rightfully so, because this track screams and whispers "dance banger"!! The little-BIG track opens with a bouncy 128 tempo before going into big progressive chords, characteristic of many big room dutch tunes. One the drop comes in, you'll hear a perfect contrast of a thick, room filling, jump inducing bassline with an echoed catchy clicking melody that is proven to get big reactions from crowds! I almost feel like I'm doing an injustice by making you read about it here, hurry, go hit the play button at the bottom right now; I guarantee it'll be one of the best choices you've made all day!