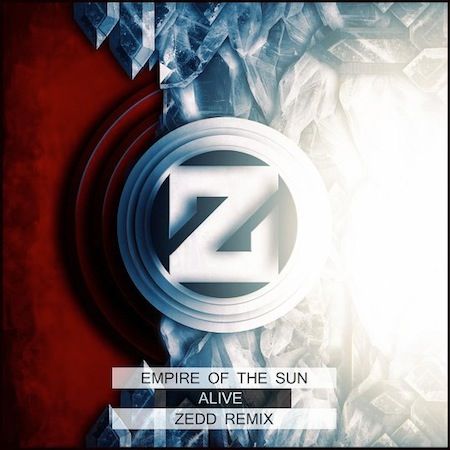 Empire Of The Sun – Alive (Zedd Remix)
Genre: Electro House | Label: N/A | Released Date: 05/21/ 2013
Germany's very own Anton Zaslavski, who the rest of the world knows as Zedd, finally gives his fans a peek at a remix of Empire Of The Sun's first single off their upcoming album. His debut album "Clarity" placed him at the top of the ladder, and ever since then he's been selling out worldwide. Similarly to "Clarity", Zedd incorporates outstanding vocals with a pinch of sharp chords to engulf his listeners into a deep trance.