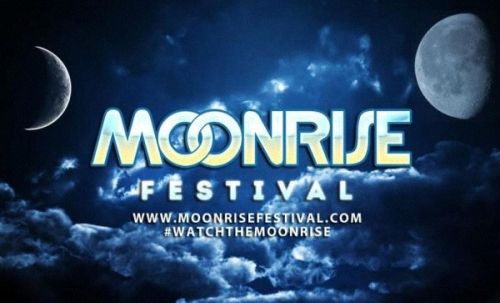 For the second time in two years, an EDM festival has been cancelled in Baltimore, Maryland, this time before it had even started. The Moonrise Festival, scheduled to take place June 8th and 9th, has been cancelled because Steez, the promotion company behind Moonrise, was unable to get the last and final permit required to put on the event. In a message published on the home site moonrisefestival.com the crew made this statement:
"It is with a heavy heart that we regret to announce the cancellation of this year's Moonrise Festival. Although we have put everything we had into this event trying to make it happen we have hit a roadblock that we just cannot overcome as the final permit needed will not be approved.

We are devastated by what has happened but with just under 3 weeks out from this event we cannot move forward without this final permit. We want to both thank and apologize to the fans, the artists, all members of the media, and everyone else who have supported this event. We sincerely apologize for the inconvenience. We have battled to keep this event alive and we are absolutely crushed by this turn of events."
This is the second festival to be cancelled in Baltimore in the past year, the first being last year's Starscape Festival which, after 14 years, was cancelled because of the overwhelming emergency calls concerning drug overdoses.
This comes as a huge heartbreak to anyone who had been looking forward to this event. Moonrise had one of the better summer lineups that included not just huge EDM artists like Pretty Lights, Avicii, Borgore, Excision and Datsik, Flux Pavilion and Doctor P, Krewella and Porter Robinson, but also Snoop Dogg, and GZA of the Wu Tang Clan.
Fans who bought their tickets on TicketFly will have their money refunded to them within 5-7 days. No word on the return policy of any other ticket websites.
Steez promotion has said that they are trying to put together an alternative event that will feature some of the more prominent artists (perhaps Krewella, Flux Pavilion and Downlink, who will all be plaing in t)  in the coming weeks to make up for the cancellation.