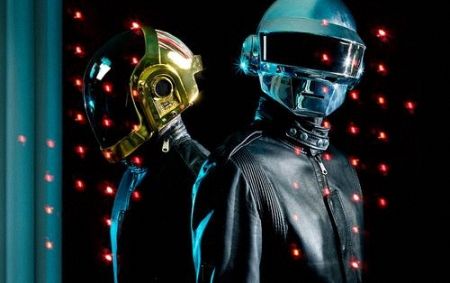 News are surfacing from BBC Radio 1 DJ Pete Tong that Daft Punk will be on air with him this Friday, May 10th, at 2PM PST. Although it has yet to be confirmed, we should expect the duo to be releasing a new track off their upcoming album Random Access Memories that is set to release on May 21st.
Pete Tong has confirmed that he will be airing an audio interview with Daft Punk that was previously recorded at Coachella this year. We should also be expecting an essential mix since Daft Punk did drop a mix for his fans back in 1997 on BBC Radio 1.
Tune into BBC Radio 1 this Friday for some excitement!
In the meantime while you impatiently wait, here is their 1997 BBC Radio 1 Essential Mix that undoubtedly became an instant classic.