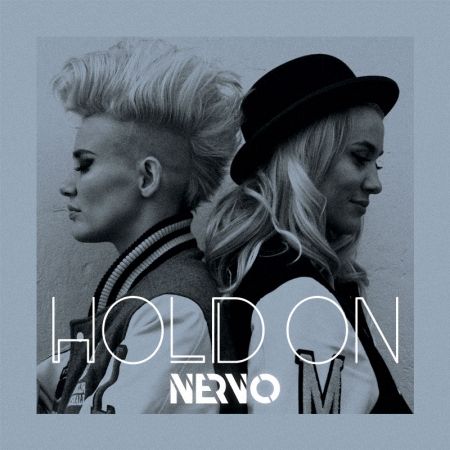 NERVO – Hold On
Genre: Progressive House | Label: Independent Records | Release Date: April 9th, 2013
Free Download
Hold on.. what? Yes you read correctly! The new single by the beautiful & talented NERVO sisters have been dominating dancefloors worldwide. With a hairstyle that speaks for a thousand words, the Australian duo are far from the short end in the Electronic Dance Music scene. Playing both weekends at Ultra Music Festival, they showcased spectacular performances that could get fans of any genre to appreciate their music. In fact, the sisters are working furiously in the studio towards the release of their artist album, which may debut around the end of 2013.
The latest track, scheduled to be released on April 9th called 'Hold On' is currently available as an EXCLUSIVE FREE DOWNLOAD on CoverGirl's Facebook page. Act quickly, as there are only 5000 free downloads to be distributed before you have to wait until April 9th!
Where will you see the NERVO sisters next?!