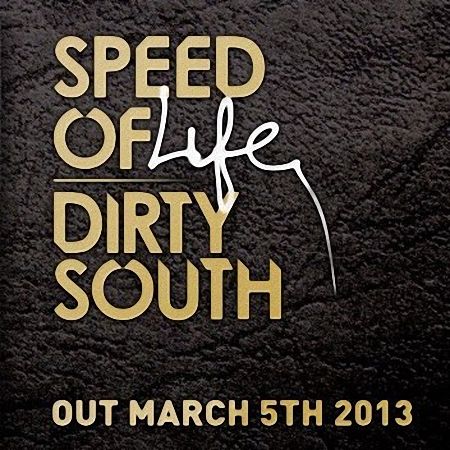 Dirty South – Until The End ft. Joe Gil
Genre: Progressive House | Label: Phazing Records | Release Date: March 5th 2013
In anticipation of his forthcoming album, Speed Of Life, Dirty South has released a tremendous preview of "Until The End" featuring Joe Gil! We've all been tipping off the edges of our seats waiting for Dirty South to release an album, and it's almost here! I can bearly stand the hype. With his recent collaborations with Alesso on "City Of Dreams," Michael Brun on "Rift," and Deniz Koyu on "Halo," I can hardly imagine how unbelievable this album is going to be. Judging on the pure epic of "Until The End," I think it's safe to say it will be nothing less than breathtaking. Enjoy the preview!