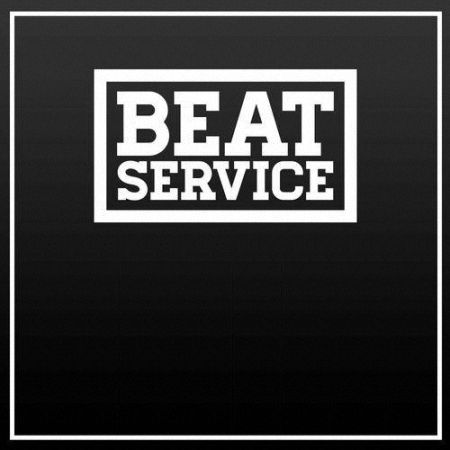 Beat Service feat. Neev Kennedy – Not This Time
Genre: Trance | Label: Beat Service Audio | Release Date: Jan 14, 2013
One of 2012's breakout trance artists, Beat Service, is already showing us he's ready for 2013 with his preview of 'Not This Time.' Featuring the pristine vocals of Irish female singer, Neev Kennedy, 'Not This Time' is set to release on January 14. This is not the first time these two have worked together as 'But I Did' was one of the tracks that pushed Beat Service into the direction of notability. 'Not This Time' breaks down into a noble vocal piece that arouses an astounding amount of emotion, quickly transitioning into a bigger than life progressive trance tune. Expect nothing less than extraordinary from these two wonderful musicians.
I would like to wish everyone the very best for 2013!