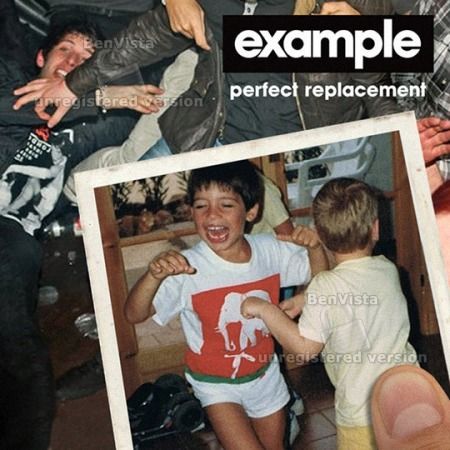 Example 'Perfect Replacement' (R3hab & Hard Rock Sofa Remix)
Genre: Progressive House | Label: Ministry Of Sound | Release Date: N/A
Download on Beatport
 As well-known folks for remix duties, Holland's R3hab joins Russian Axtone favorites Hard Rock Sofa to put their own taste on Example's latest studio hit single. Demonstrating some of their individual skills for the rawer side of club fuel, their first collaborative creation stands on top of their studio outputs over the past year. Evolving from their usual speedy Electro House to a heavier melodic style, the abrasive energy of their fuse on 'Perfect Replacement' make for as modest of a remix as one could have asked for from a collaboration of this work of quality.