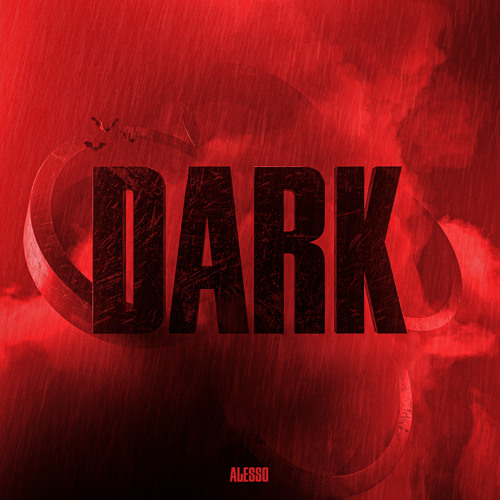 Alesso – Dark
Alesso may have accomplished one of his many dreams recently. He seems to be part of the movie 'The Batman' soundtrack. As a matter of fact, the song called 'Dark', written and produced by him, features in the movie's credits. The Swedish superstar has since released the record on all streaming platforms.
Alesso has all but officially confirmed his implication in the blockbuster. In fact, he shared some Instagram stories on March 1 at a screening of the film, showing his production in the credits. Alesso's involvement in 'The Batman' was rumored a few weeks back when the soundtrack list was posted on Twitter.
Right from the start, you notice that 'Dark' is way shorter than the usual record in dance music. On Spotify, the song lasts only a minute and seventeen seconds. However, it does not lack energy. The song has techno vibes with a necessarily dark tone to it. You can easily picture images from an action-type movie like 'The Batman' paired with Alesso's latest record.
Alesso's love for Bruce Wayne is no stranger than anyone. He publicly declared his preference for the Dark Knight among superheroes no more than two years ago, on his Twitter account. 'The Batman' released on March 4, so we will have to head to the theaters to appreciate the song in a movie set. For now, you can stream 'Dark' below.
The 30-year-old producer is currently traveling around the globe world quite much for shows. You can check his upcoming tour dates and location on his website. For more news Alesso, please click here.
Alesso – Dark