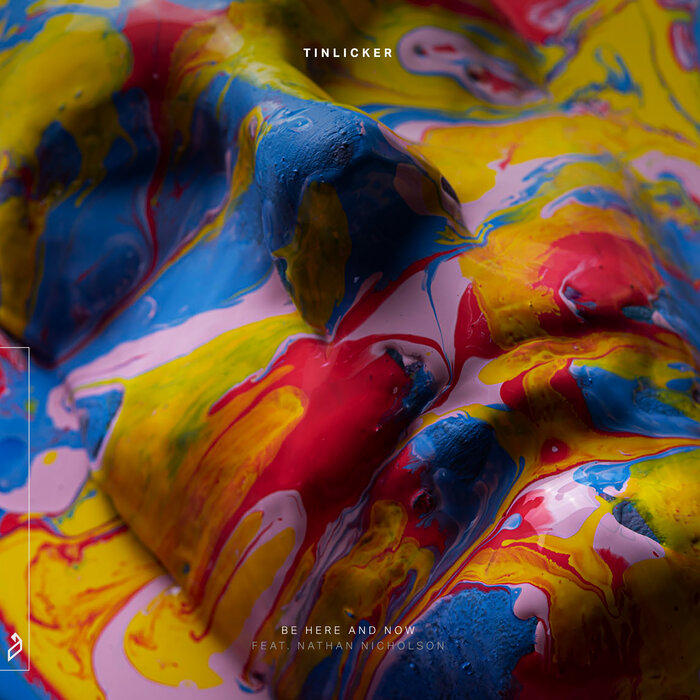 Tinlicker – Be Here and Now feat. Nathan Nicholson
Tinlicker has done it again. One of the fastest-rising duos out there is back with a brand new track. At this point, the duo has reached a completely new level. Their sound has "come of age" and it will definitely take over the industry in no time. Tinlicker's latest track is titled 'Be Here And Now' and it's a masterpiece. Once again, we come face to face with the proof that house music is a big universe. And, if you travel deep inside it, you'll find a marvelous world to get lost in.
Tinlicker is redefining the deep sounds of dance music. Taking from different genres, the melodic element inside the duo and the pace with which they take every step is amazing. Their growth has skyrocketed, and it is well deserved. There isn't anyone quite like them right now.
You might not be as familiar with Tinlicker. However, that can be easily solved. The duo's success has placed them slowly but surely at the top of their side of the industry. And these guys have earned it. Each and every one of their productions is unique, exquisitely crafted, and filled with unique bits. A perfect example of sound designing and arranging.
'Be Here And Now' is a masterpiece. It features singer/songwriter Nathan Nicholson. Unlike any other Tinlicker's songs, this one's "bigger". It seems to take some sounds from Trance in order to create and give a sense of greatness. It resembles the work of ARTBAT. However, it definitely has Tinlicker's magic on it. A very exciting step forward in what will surely become a Hall of Fame career, Tinlicker does it again. Great work, and above it all, a great message. Stream 'Be Here And Now' the latest song by Tinlicker featuring Nathan Nicholson out now everywhere below!
Tinlicker – Be Here and Now feat. Nathan Nicholson