One of the most iconic products of Apple, the iPod Touch, could make a spectacular comeback later this year. This would be a celebration of an incredible 20 years since the iPod first launched in 2001.
Steve Moser, a MacRumours.com contributor, shared some pics of the potential new version of the device. Although it looked very real, the geek also said that the info was only a rumor, not a leak.
The return of the iPod Touch could include the new features that Apple Music announced recently. Besides, the iPod Touch was an icon of a generation as it combined music, apps, and games. Moreover, it lets users access the iOS App Store in a very portable and convenient way. Thanks to the device's success in sales, the iPod Touch received a few updates. The most recent version was released in 2019. On top of that, the device had a premium designed and was built to last.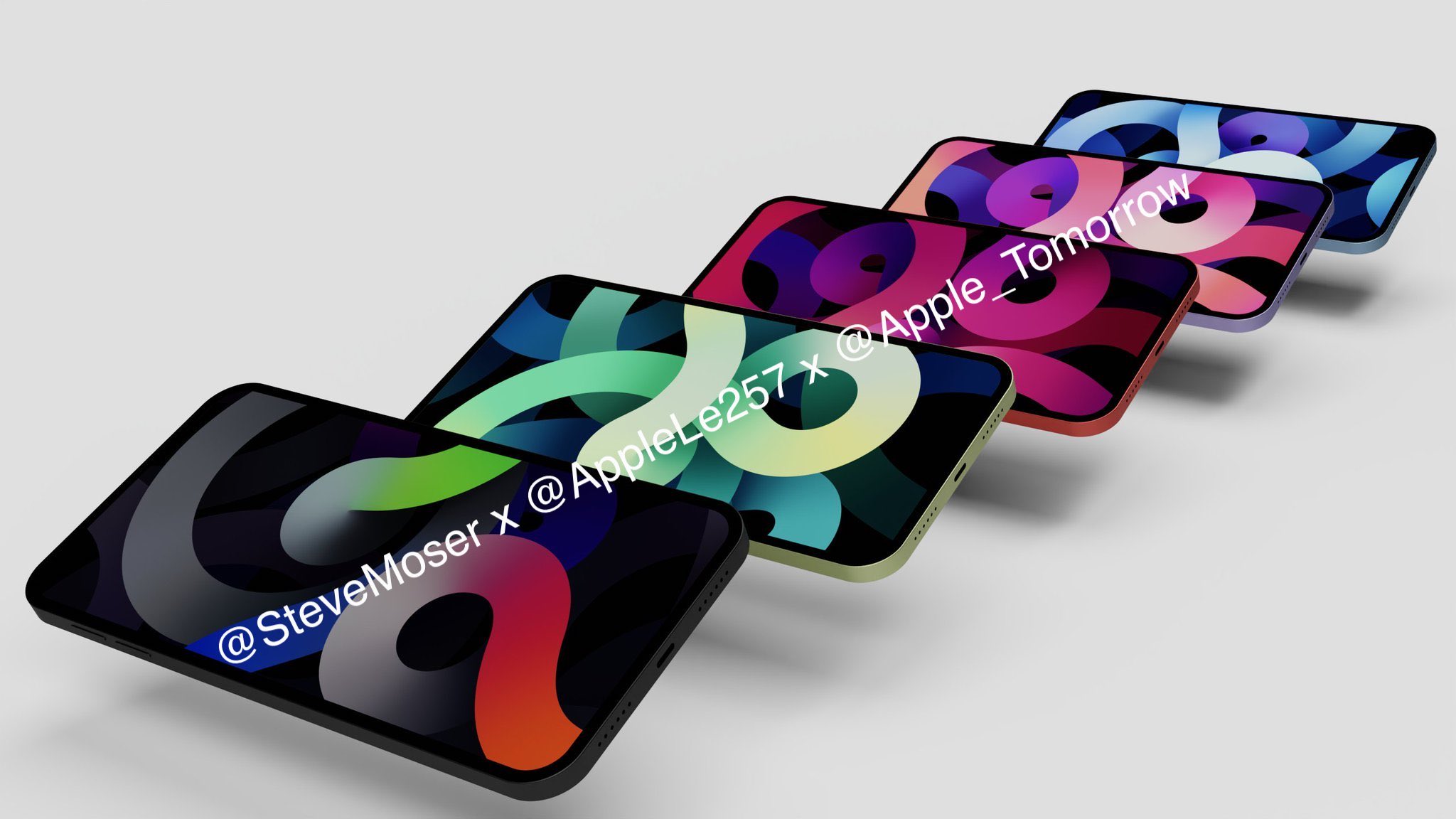 If these rumors are true, the new device could be announced this Autumn. Luckily for Apple fans, the company is presenting new devices frequently. Last month Apple announced their new M1 chip devices – such as the new iMac and MacBook Pro and the new iPad Pro.