Spain is doing its best to be on-track to open for international tourism this summer. The Spanish government tried to open the borders in spring, but the pandemic situation made it impossible until now. Besides, one of Spain's tourism ministers promised that Spain "will be ready" to welcome British tourists this summer.
Ibiza 2021 may have a chance to offer a summer party season as hopefully, international traveling will be ready for tourists by June.
"We are desperate to welcome you this summer. I think we will be ready here in Spain and we also think that things on the vaccination scheme of the UK are going pretty well. So, hopefully, we will be seeing this summer the restart of holidays. I believe (vaccine) certificates are going to help us. Since the beginning of the pandemic, we have been trying to put in place different means to help safe tourism. Now I think we are ready because vaccinations have changed a huge deal from what we had last summer."

Fernando Valdés, Spanish Secretary of State for Tourism
UK, Spanish Governments from Spain and the UK Are Working Together to Make International Tourism Possible
On top of that, the minister shared that he is having constant conversations with the government in London to reopen safe international travel between Spain and the UK. The UK will reveal which countries are on its traffic light list by May 7, 10 days before holiday travel is set to resume.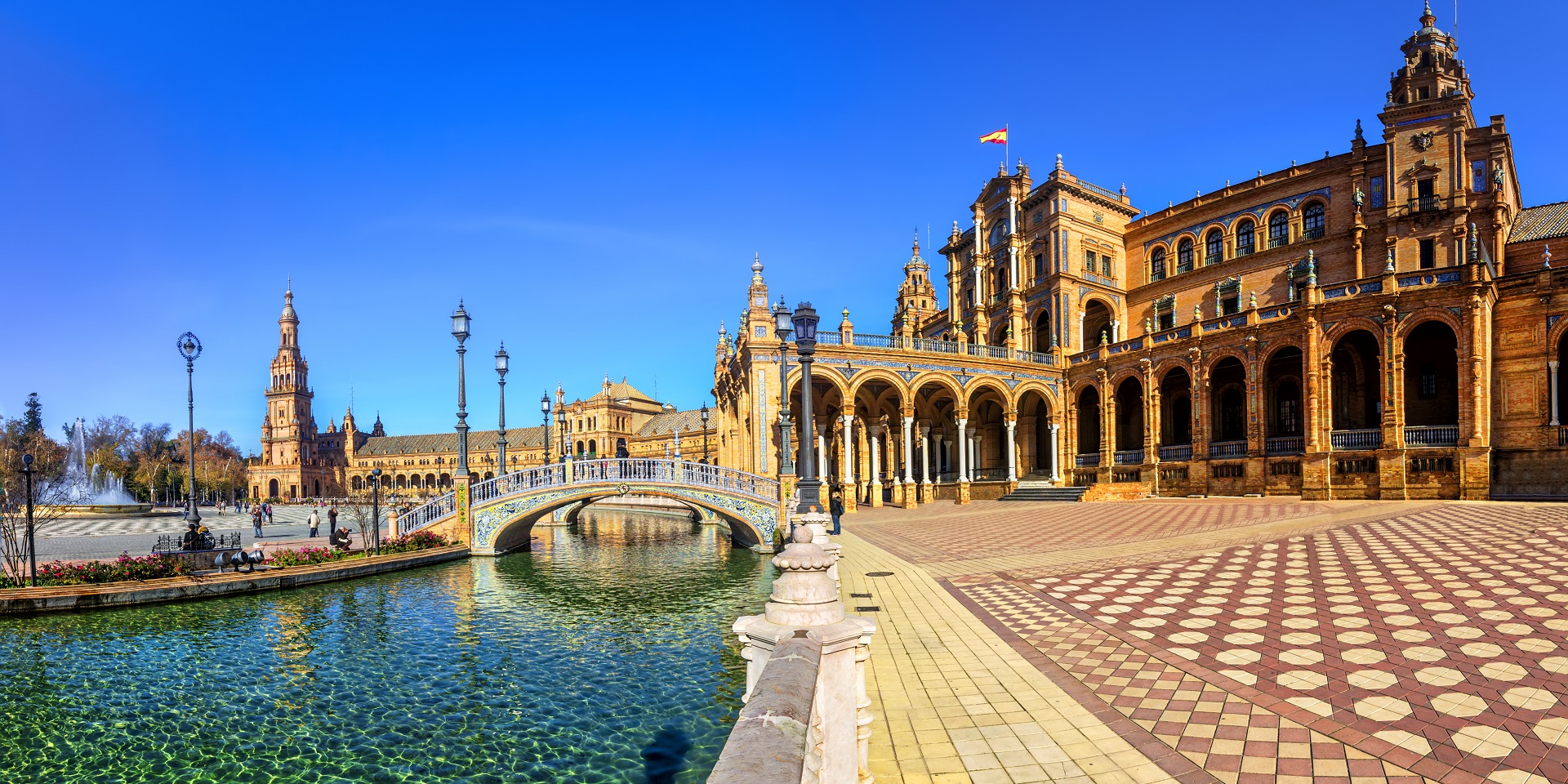 In addition, UK government sources are also telling the press that UK vaccine passports for travel will be ready next month. Whether the EU is also developing its own passport or certificate is not definitive yet. Besides, Spain will try to open its borders to British tourism with or without a wider European passport scheme.
The Spanish government is willing to create another travel corridor in order to stimulate tourism between both countries. If things go as expected, Spain will be ready for foreign visitors by June. British travelers look set to be first in line thanks to the UK's successful vaccine rollout. Spain also needs British tourists as they contribute significantly to Spain's travel industry.