I'm starting to like this combination more and more. NGHTMRE X ZHU. Two heavyweights of their own genres. Both certified masters inside the industry. Nothing but rockstars. The duo delivered one of the craziest B2Bs this quarantine has given us, and now they've got something even more special for us. Today, NGHTMRE released his remix for ZHU's latest track 'I Admit It'. If you're ready for your Friday's dose of bass, then hop on!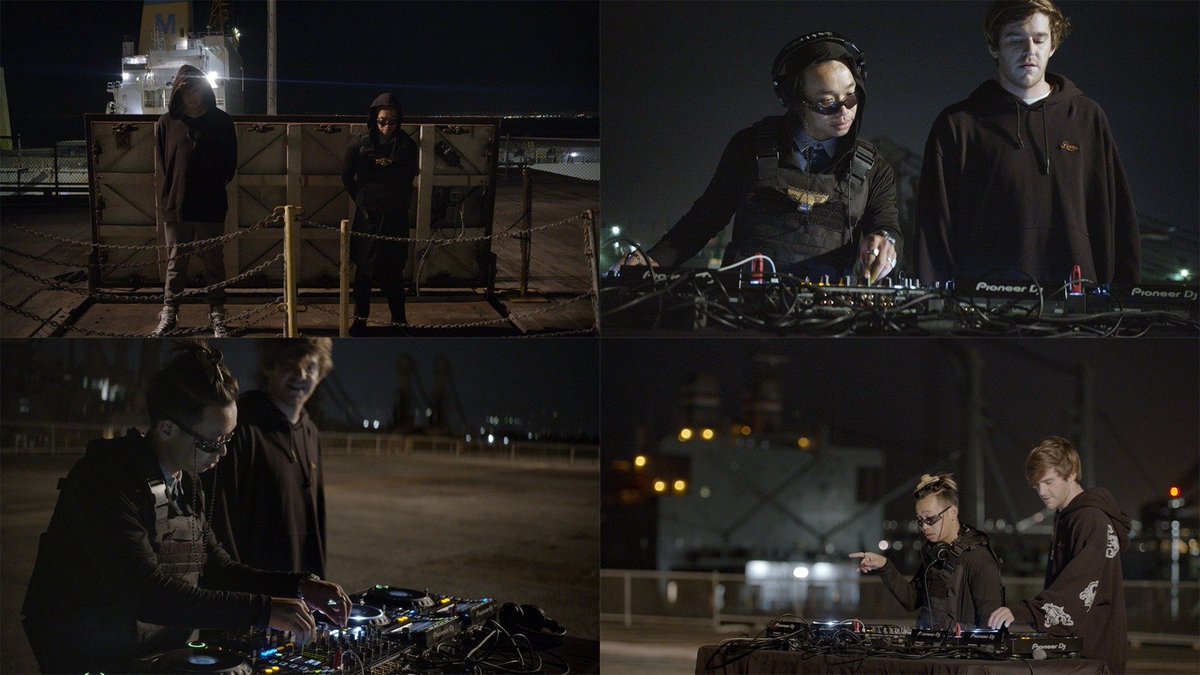 ZHU and NGHTMRE might not sound like a great combination at first. However, they did nothing but prove us wrong a couple of weeks ago. The duo teamed up for a savage B2B as part of Digital Mirage: Friendsgiving, Brownies & Lemonade & Proximity's third online festival edition. Delivering one of, if not the most awaited act of the night, the fusion was simply perfect. Dubstep and House/Techno came together on a beautiful set. The setup, their clothes, everything was on point. So, what was next for these two? Some fire new music to bless us with, of course!
ZHU 'I Admit It' NGHTMRE Remix
NGHTMRE takes one of ZHU's hardest track of the year and turns it into a two-sided bass banger. This heavy belter is a must-listen. As if the track wasn't already hard enough, NGHTMRE gives it his signature treatment. A magnificent drop bass straight into your face. After the first face-melting drop hits, the track goes into a completely different direction. Melodic bass. We know NGHTMRE is perfectly capable of infusing feelings into some dirty bass. This time, he does it again. The second drop is beautiful. There's just no other way to define it. It will definitely leave you wanting more, as the sound is just something from another world. From another galaxy. Seriously, these two are geniuses, and they show it day by day.
This isn't the first time we see them work together on a track or at least a remix. Hopefully, it won't be the last time we see them together, both in the studio or on the stage.
What about you? Would you like to catch a NGHTMRE X ZHU B2B once things go back to normal? Let us know what you think of this amazing new remix!
Stream ZHU – I Admit It Feat. 24kGoldn (NGHTMRE Remix) down below!