Tchami is everywhere. The most exciting DJ inside house music has completely taken over the EDM world with his debut album Year Zero. Last week, Tchami took over one of the biggest EDM communities on the internet, EDM's subreddit, to answer a few questions from his fans. What did we learn on Tchami's Reddit AMA? Way too many things. So, let's get into it!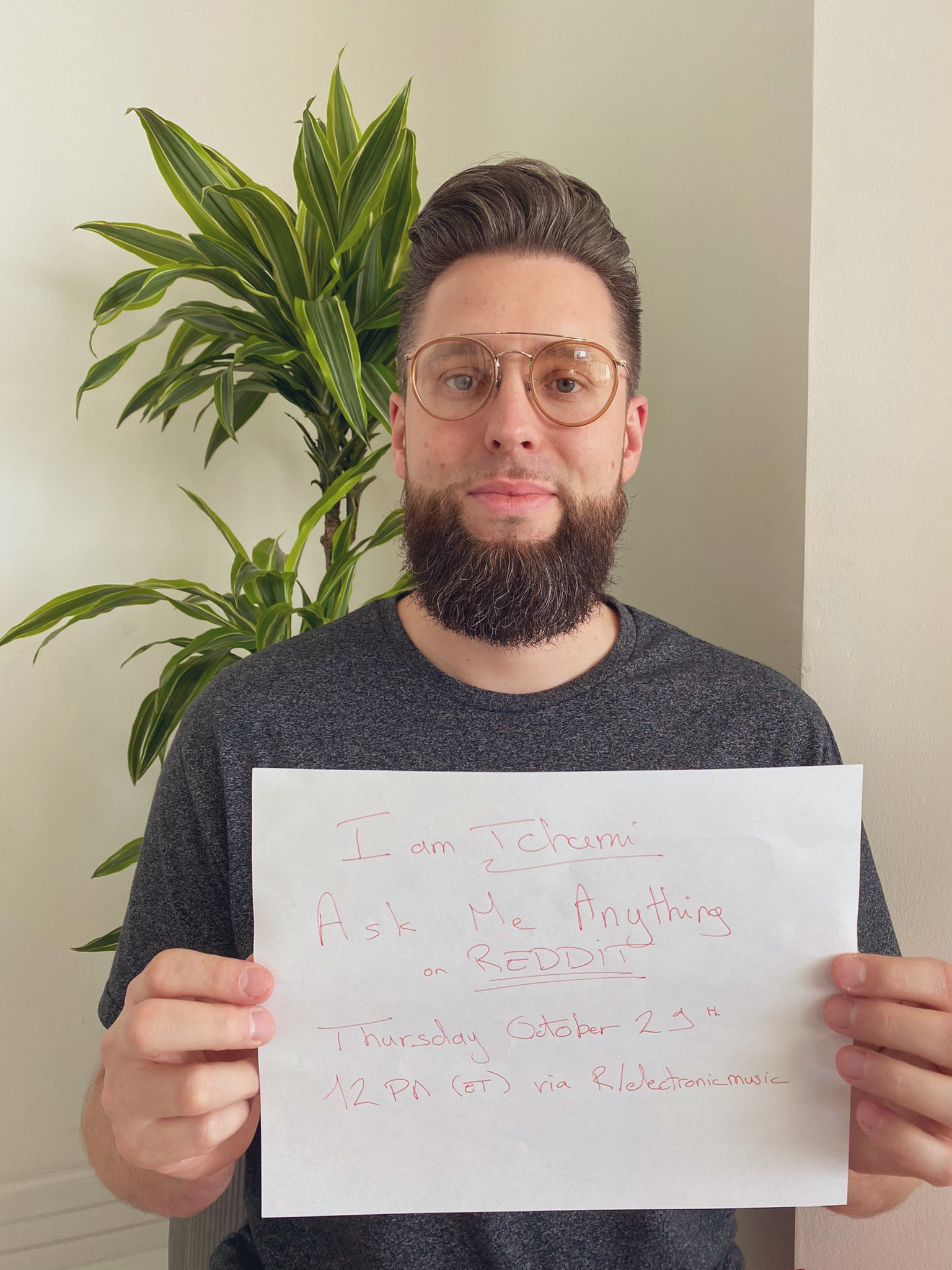 Tchami's debut album left everyone speechless. The DJ delivered a masterclass on house music, and while doing so cemented himself as a house G.O.A.T. Now, thanks to Reddit, we managed to learn a bit more on some of the aspects of the DJ's life.
"Hey, it's Tchami! My debut album 'Year Zero' is out now and I'd love to talk about it with you – your favorite tracks, how the project came together, who I collaborated with… I'm answering all your questions on Reddit now! Go ahead – ask me anything!"
Year Zero
The artist was unable to able to pick a favorite song in the album because he loves all of them so much. He also recognized that he has no pre-defined plans to collaborate with anyone but is instead waiting for the right time for everything. Producing each of the tracks in the album took either 45 minutes or a whole year, and he also wants to work on a film score. Through the fans' questions, Tchami made us understand that, for him, music is all about sending a common message. He's not done yet. He isn't planning his next step, but he knows there is one.
Getting to Know Tchami's Profile
Aside from Tchami's new album, we were also able to dive deep inside the DJ's mind. We learned that he's trained in classical piano, and has an interest in bass guitar. Two of the most important instruments in EDM. He also said he needs his music to be "immune to his own critics" and "able to resist time". Finally, Tchami referred to the importance of being able to adapt to other artists when producing for them. This is a reference to Lady Gaga's last album, where Tchami is one of the main collaborators.
Finallty, Tchami addressed some random questions and thanked some messages coming from his fans. We were able to learn that he had a good breakfast. The DJ also listed some of his favorite places to perform, such as Chicago and Electric Forest. He then thanked all of his fans for listening to his album, calling the process "a two way street." Finally, Tchami announced he'll be working on a Christmas songs album, where he'll be featured as the main singer. (Is there anything this man can't do?!)
As he closes on a decade-long career, it's clear that Tchami behaves like wine. He ages finely with time. Year Zero is the perfect proof of this. We can't be sure what will come next for Tchami (beyond, ahem, the Christmas album…) – but one thing's for sure. He's a G.O.A.T., both as a musician and as a person, and we can't wait for the next chapter in his journey.
Check out Tchami's Reddit AMA & stream his debut album below.