The 2021 Grammy Awards Nominations came out today. The most prestigious award in the music industry revealed its full list of nominees today. While 2020 has been one of the worst years for the entertainment industry, musicians have delivered some unbelievable masterpieces. This year, even tho you might not see it instantly, EDM played a bigger role in expanding itself through different fusions. Hopefully, this will help put the rest of the industry on notice about just how important producers are in today's world.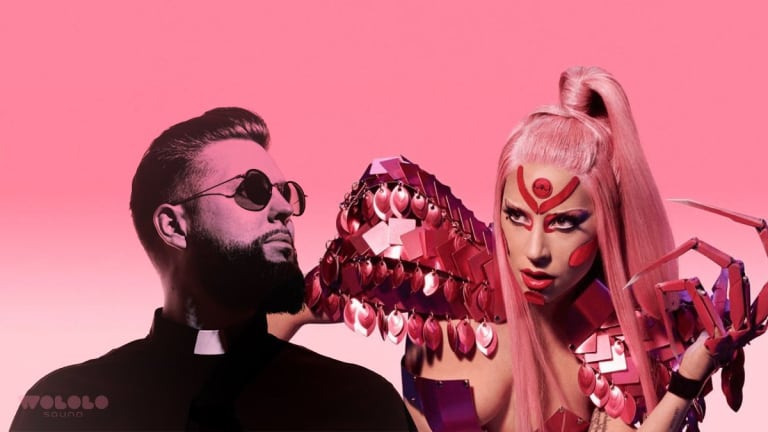 EDM Returns To The Spotlight
Taylor Swift, Billie Eilish, Post Malone, Dua Lipa, Doja Cat, and all of your favorite artists make their appearance for this 2021 Grammy's edition. EDM, however, appears where you would last think of it. One of the most awaited albums this year was Lady Gaga's Chromatica. The album credits Tchami, Skrillex, Burns, Axwell, Sebastian Ingrosso, Madeon, and more as producers. This of course makes a powerful statement. Good producers make a good album. The singer/lead artist, of course, is very important. Producers, however, bring the idea to life. Give it a body, and allows it to exist. With Chromatica being nominated for 'Vocal Pop Album Of The Year' EDM will try to point out its relevance in today's scenario at the latest edition of the Grammy Awards.
Dance Music Grammy Nominees
EDM of course, as a category of its own, has its own two categories where some of the best pieces of this year will compete. For the Grammy's category of 'Best Dance Recording' the nominees are:
Diplo & SIDEPIECE – On My Mind
Disclosure Featuring Aminé & Slowthai – My High
Flume Featuring Toro y Moi – The Difference\ Jayda G – Both of Us
Kaytranada Featuring Kali Uchis – 10%
Kaytranada has also been nominated in the 'Best New Artist' category. My personal pick would be 'On My Mind' By Diplo and SIDEPIECE, since this is, after all, the year of house.
Finally, on the category of Best Dance/Electronic Album
Arca – Kick I
Baauer – Planet's Mad
Disclosure – Energy
Kaytranada – Bubba
Madeon – Good Faith
First of all, huge congrats to Madeon. Good Faith was one of the best albums of the year and totally deserves this nomination. However, due to its blend between pop and underground British rhythms, I predict this one will definitely go to Disclosure for their album Energy.
You can check out the Grammy Awards Nominations here!
Who do you think will win the EDM Grammy nominations?! Let us know!